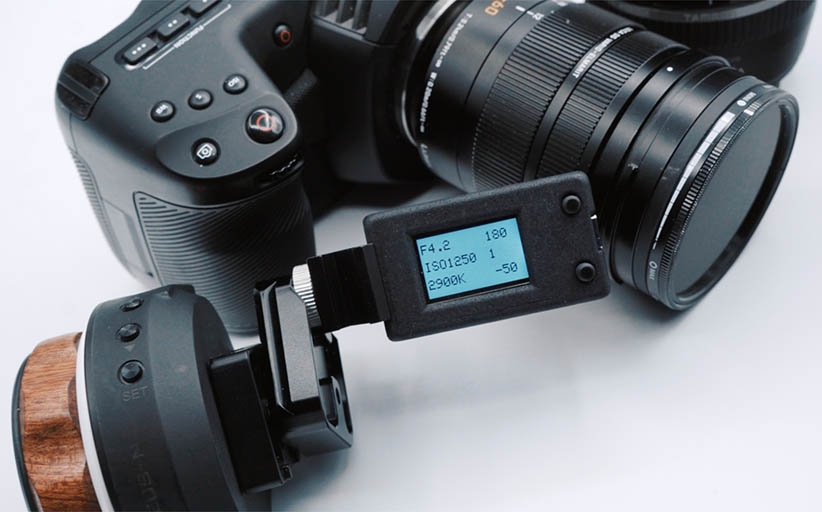 CDA-Tek release a PBC hardware remote control for Blackmagic Pocket 4K and 6K cinema cameras
CDA-Tek Ltd have announced the release of PBC, a pocket sized device to control and monitor the settings of Blackmagic Pocket Cinema cameras wirelessly over Bluetooth
The PBC features two switches which have three operational modes ; Single click, double click and long click, each of which can have a different function assigned to them.

This flexibility means the user can configure the PBC to switch between controlling up to six different settings on the camera including aperture, ISO, White Balance, Auto Focus, Auto Exposure and of course stop start recording.
As well as offering direct control of the camera functionality itself, the PBC can also be used as a wireless interface hub to incorporate both the Tilta Nucleus Nano focus wheel and CDA-Tek's upcoming PXP expander module.
With the Nucleus Nano wheel in Bluetooth mode, the PBC enables focus control of native and adapted EF lenses on the camera without requiring gears, motors or additional power as well as being able to start and stop recording.
Below is a video illustrating the features of the PBC.
PBC is now available for pre-order here. The expected shipping date is January 2020.
Click here to visit the Blackmagic website.