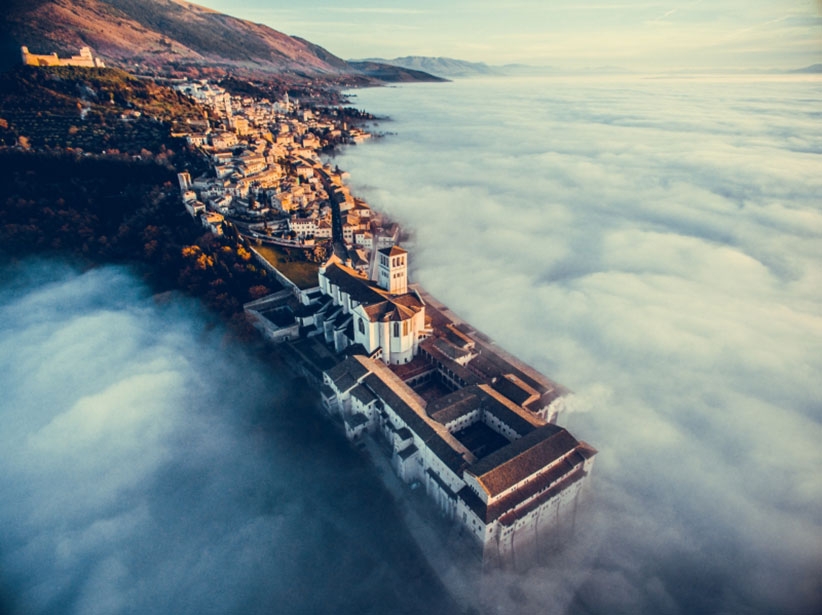 Drone Awards Photographer of the Year
Drone Awards is the most important worldwide competition about aerial photography and video. It's a project of Art Photo Travel Association, dedicated to a different photographic genre deliberately separated from being compared to traditional photography.
The competition is opened to the aerial photography and videos whose platforms also include fixed-wing aircraft, helicopters, unmanned aerial vehicles, balloons, blimps and dirigibles, rockets, kites, and parachutes.
Free Entry! Send your best aerial photo and video now, and you will have the chance to be awarded and exhibited in Siena in October.
The winning pictures and videos will be recognized during the sensational Awards Ceremony held in Siena in the "Teatro dei Rozzi" theatre on October 26th.
The images will be showcased for an audience of thousands in the stunning exhibition "Sky's The Limit".
Participants can compete for the title "DRone AWards Photographer of the Year" in 6 main categories: Abstract, Urban, Nature, Wildlife, Sport, People.
Starting date: April 15th, 2019
Deadline for entries: May 19th, 2019
Selection Announcement: Prior to July 15th, 2019
Awards Ceremony: October 26th, 2019
The participant with the highest scoring image will be endowed the title of "Drone Photographer of the Year 2019". Also, there will be a winner for each category. The winners will receive the Pangea Prize christal statuette during the Awards Ceremony which will be held in Siena in October. The Award winning images will be showcased in Siena at the "Sky is the Limit" exhibition. 
For inspiration and for more information on the 2018 winners visit the website.