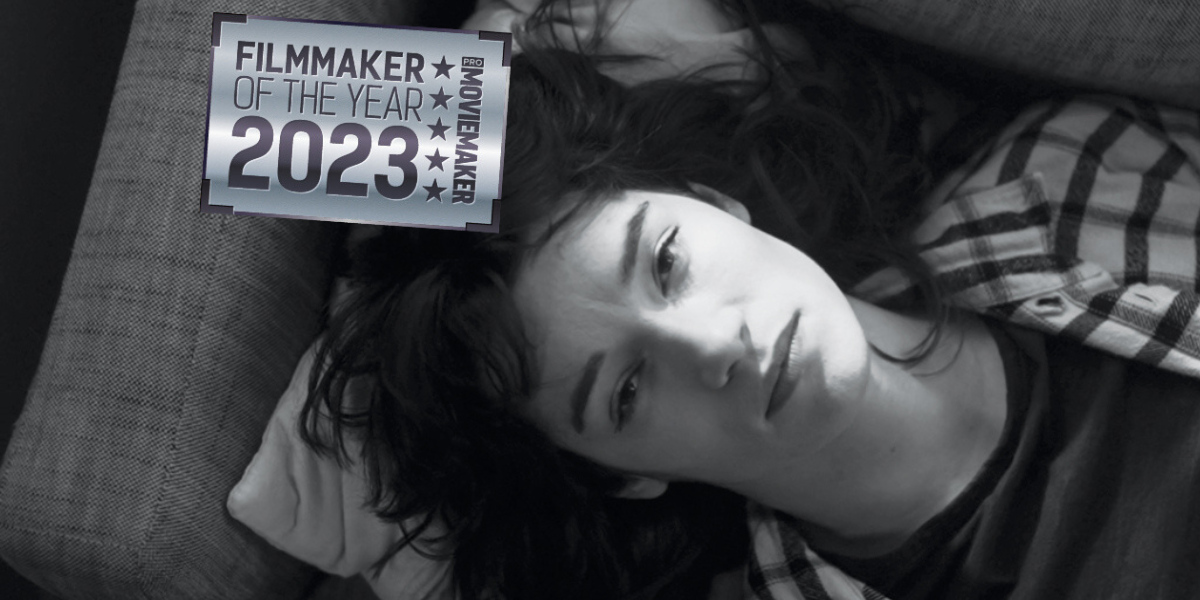 Last Call for Filmmaker of the Year 2023
Posted on May 18, 2023 by Samara Husbands
Time is running out for you to enter our Filmmaker of the Year contest
The deadline to get involved with the Pro Moviemaker Filmmaker of the Year Awards is looming! If you want to enter this brand-new contest to honour commercial and emerging creatives, you have until 30 May.
This international competition finally celebrates the real heroes of the filmmaking world, who create work that's enjoyed by millions. But it's not for those in big-budget TV and film; instead, we aim to put the spotlight on the creation of long- or short-form films in commercial categories such as documentaries, promotional films, music videos, marketing, events, weddings, social media and YouTube content – where original and innovative filmmaking isn't linked to the size of the budget, but to imagination and problem-solving. 
Whether you're an established professional or just starting your career, there's a category for you. And winning an award will give you an edge that could really make a difference to your business.
The awards will be judged soon after the closing date for entries on 30 May.
How to enter
Choose a category or categories that most suit your work. Then just email [email protected] with the subject line 'Filmmaker of the Year'. Include a link where we can watch the video online, such as on YouTube or Vimeo, plus the password if it's protected. Or send a link so we can download it from a file-sharing service.
In your email, tell us the category or categories you're entering your film into, your role on the film and who the client was (if it was paid-for work). 
It's helpful to write a paragraph or two giving some context to the shoot, any challenges faced and successes your film might have had. Check out some of the entries so far and have a go yourself!
Originally published in the May/June issue of Pro Moviemaker.