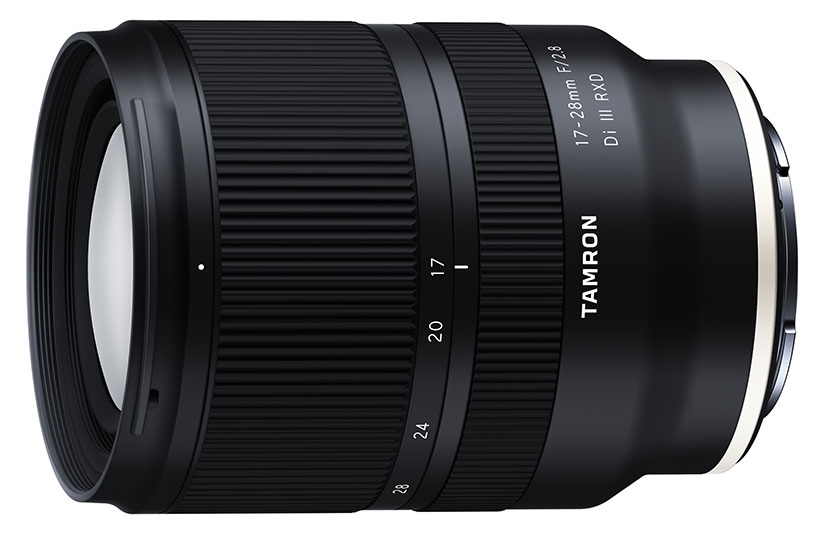 New Tamron Lenses for 2019 Release
Tamron have been developing three new lenses for Mid 2019 release.
Two of the lenses are for full frame DSLRs and the other for full frame mirrorless cameras.
Tamron will display these new lenses at CP+ 2019, the World Premiere show for camera and photo imaging, from February 28 through March 3, 2019 at Pacifico Yokohama.
The 35-150mm F/2.8-4 Di VC OSD (Model A043) is designed for quick control and easy transport. It also features a zoom that extends from 35mm to 150mm, including the 85mm focal length. The lense provides an F/2.8 aperture for the wide-angle end and maintaining an F/4 at the telephoto end. Lastly, it includes the Dual MPU (Micro-Processing Unit) system, which assures optimal AF performance and effective vibration compensation.
The SP 35mm F/1.4 Di USD (Model F045) lense is equipped with a fast F/1.4 aperture and high speed, high-precision AF functionality offering exceptional reliability. Its suitable as an everyday-use lense for creatives and appropriate for different styles such as landscape, sports, street life, wedding groups and family snapshots.
The 17-28mm F/2.8 Di III RXD is a high speed ultrawide zoom lense for Sony E-mount camera, which is also lightweight and compact. The lense offers a fast F/2.8 aperture throughout the entire zoom range, and delivers high-resolution and contrast edge to edge. The combination of ultra-wide-angle focal length, fast constant F/2.8 aperture and an MOD (Minimum Object Distance) of 0.19m (7.5 in) at the wide-angle end encourages richly expressive and creative photography in a multitude of scenarios.
For more information visit the Tamron website.