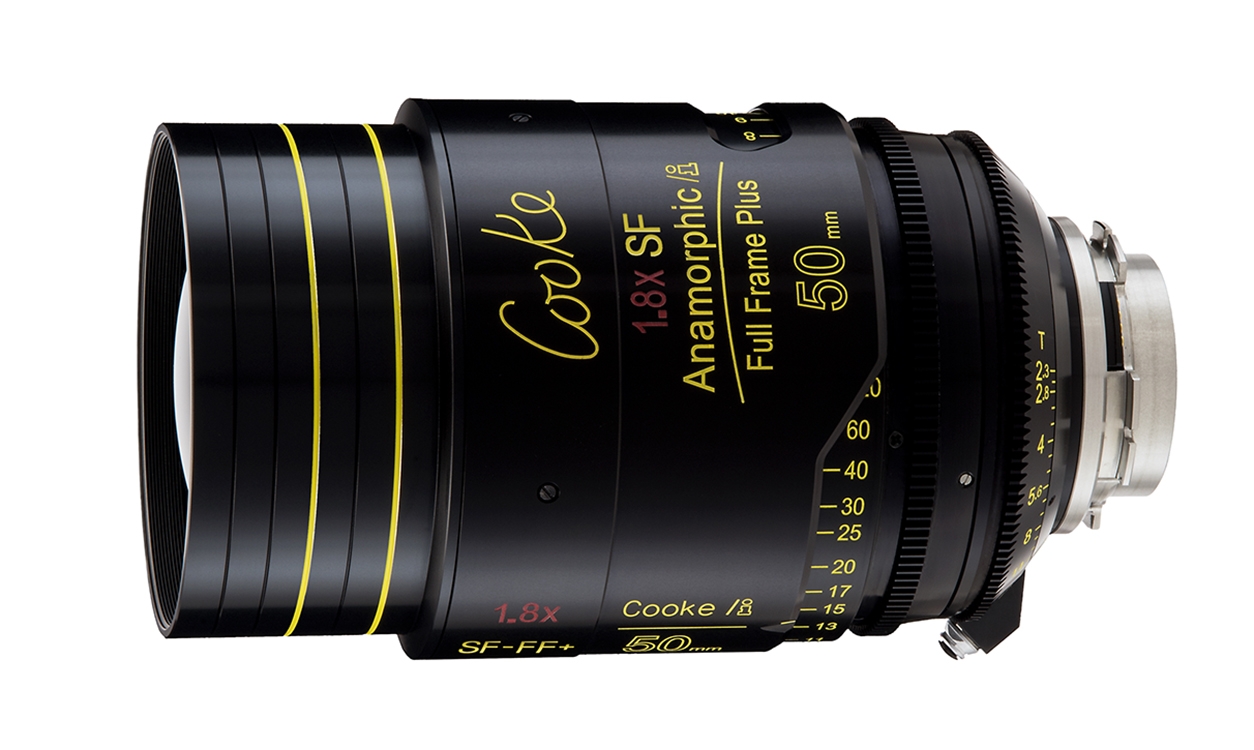 Cooke Optics Presenting New Lenses at NAB 2019
Cooke Optics will be revealing their new range of at NAB 2019 in Las Vegas from 8-11 April 2019.
CookeOptics plan to reveal many of their new focal length lenses for the S7/I, Panchro/I Classic and Anamorphic/ I Full Frame Plus ranges. They will be located on Stand C6333 in Central Hall and will be providing demos upon request.
The new Anamorphic/i Full Frame Plus range has been designed to meet the increasing demand for large format production, while offering the popular anamorphic characteristics including flare and oval bokeh. The 40mm, 50mm, 75mm and 100mm focal lengths are in production, and should be available to purchase from April 2019, and will be available for demonstration on Stand C6333. This range is also available with Cooke's SF 'Special Flair' coating, which enables an exaggerated flare that gives more choice to cinematographers.
The award-winning lens manufacturer will also present some exciting new developments for /i3, the latest version of its /i Technology metadata system that provides detailed lens data to VFX and post-production teams.
Additionally, the 18mm, 27mm and 180mm lenses from the S7/i full frame spherical range will be featured on the Cooke stand and will be going into production in the near future.
For more information visit their website.