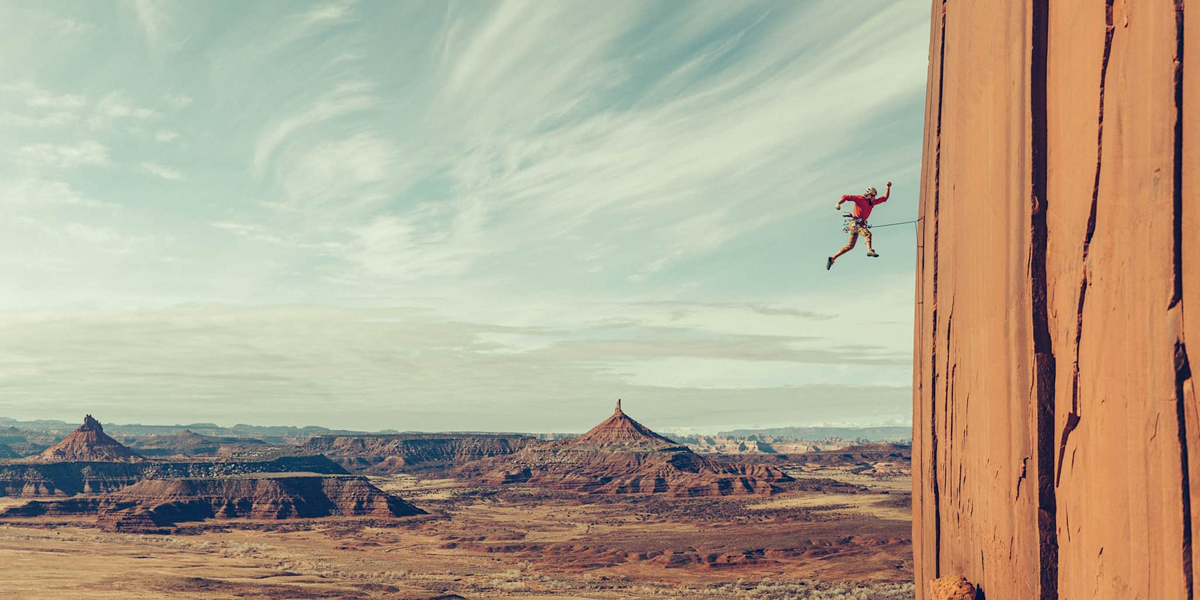 Red Bull Illume is open for submissions
Posted on May 12, 2023 by Samara Husbands
Are you an adventure or action sports photographer or filmmaker? Enter the Red Bull Illume now
Red Bull Illume Image Quest is one of the biggest photography contest in the action sports and adventure genre and attracts talent from around the world. The seventh instalment promises even more excitement in categories tailored to both photographers and videographers alike.
The contest is now open for entries until 31 July 2023., so you've got three months to get them in. There are 10 categories, including eight photo categories (judged by an international panel of experts) and two Instagram categories (these are judged by the community). The photos or videos must have been taken on or since 1 August 2021 to be considered.
The categories not only focus on adrenaline-fuelled action, but also lifestyle, innovation, post-production and raw images, as well as emerging talent (under 25).
How to enter
You can enter eight of the 10 categories by visiting redbullillume.com and you can enter the Instagram section by sharing a post or a reel to a public account using the hashtag #rbi23submission and tagging @redbullillume. Be aware that the Instagram portion only runs until 31 May!
Winners
When submissions close on 31 July, the winning images are selected by the judging panel before being revealed in winter 2023. They then travel the world telling the sory behind the shot and about the photographer. There are also prizes including trophies alongside invaluable exposure to an international audience.
Enter now!
For more information, head the to Red Bull Illume website.
2021 winners gallery: click to enlarge