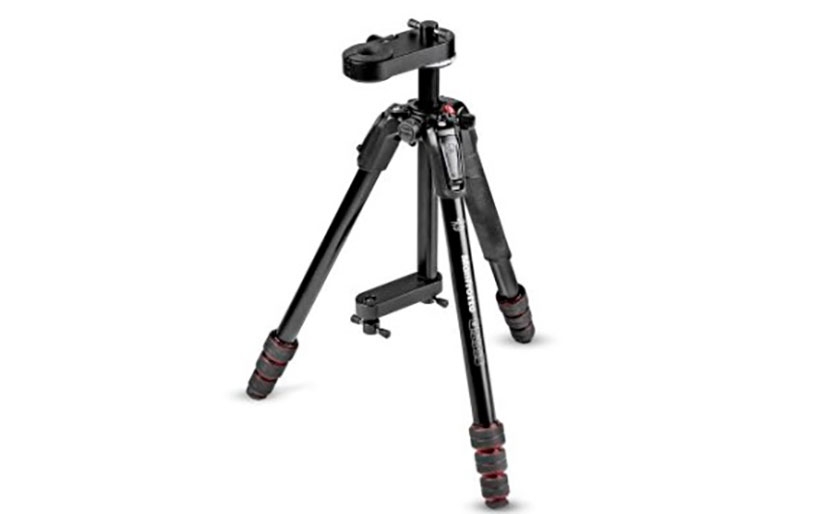 VR the champions!
 Manfrotto continues to champion VR with two new additions to its 360o Virtual Reality range. The Italian brand, the first major manufacturer to introduce unique, dedicated products for VR content, has new products that include the VR Selfie Stick, VR PIXI EVO Kit, VR Aluminium Boom, VR Aluminium Tripod and VR Complete Stand.
The new Aluminium Tripod provides reliable, stable support that is compact enough not to appear in a 360° shot. The Manfrotto VR boom extensions maximise the camera height when according the type of shooting you are doing. The addition of the VR Selfie Stick and the Medium Aluminium Boom allow for even more flexibility when shooting VR footage from a range of heights. They can be connected to a variety of bases in the Manfrotto VR range, enabling users to achieve the height required for the creation of amazing content.
 The VR PIXI EVO Kit and VR Complete Aluminium Stand are the new products in the kit selection available in the 360° VR range. The kits are designed to make 360°content creation incredibly easy and intuitive and are compatible with the most popular 360° cameras.