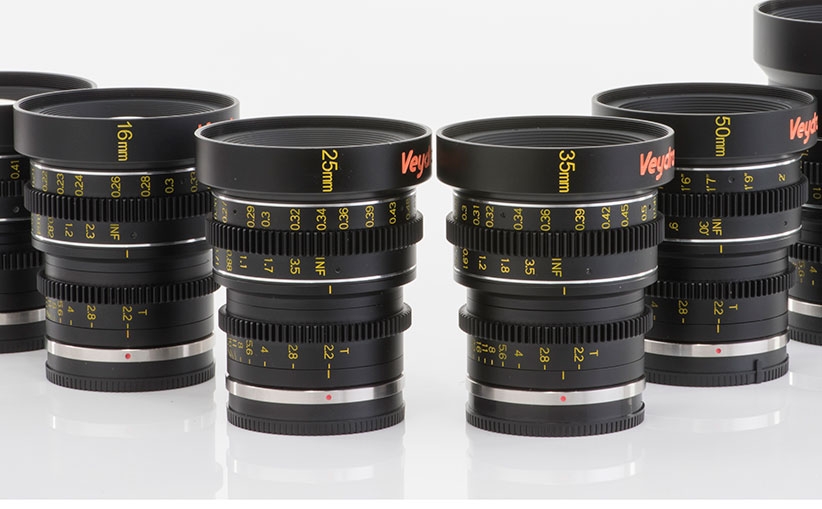 200 Veydra primes stolen
Thieves broke into Veydra's offices in California last night and made off with more the 200 Mini Prime cinema lenses – virtually all the company's stock.
"We are offering a reward for any information leading to return of Veydra Mini Prime lenses from our inventory. This many lenses should be noticeable so if you see any crazy deals on Veydra, help us recover our stolen goods," said a Veydra statement.
Veydra say lenses will be available again soon but warns there may be delays as the build up their stocks again. 
The bare shelves of Veydra's stockroom after the theft