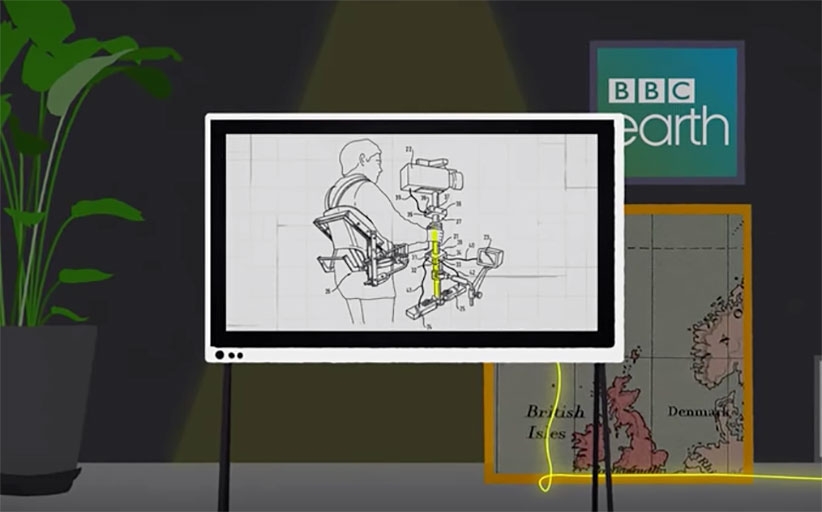 Sony A7S stars in BBC Planet Earth documentary
Camera technology has changed virtually beyond recognition over the years, and this is really obvious in the BBC's ground-breaking Planet Earth series. From film cameras of the 1980s to infra-red and thermal cameras, this behind-the-scenes documentary highlights what the teams use now to film their amazing night time scenes. The Red Dragon and the Sony A7S are highlighted as two of the tools that have transformed low-light filmmaking.
And if you want to see more, check out this feature and video of the making of Planet Earth II by our sister magazine Definition.