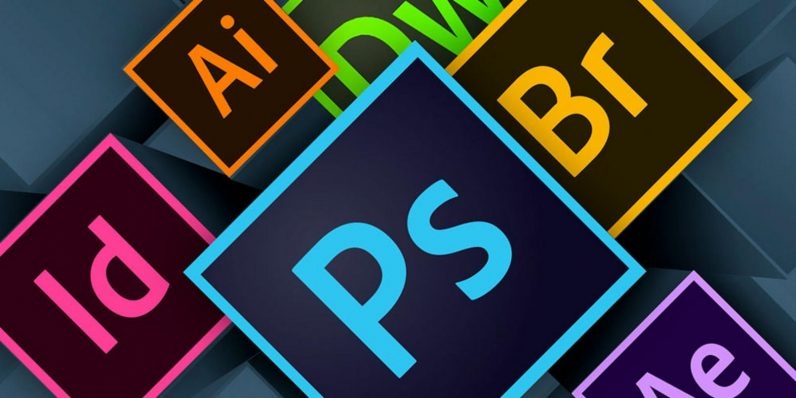 Adobe Launch Video and Audio Editing Upgrades Ahead of The 2019 NAB Show
Video and audio editing upgrades have been installed in Adobe Creative Could including Content-Aware Fill, Mask Tracking and audio mixing refinements…
These new features are available today and will improve video editing proficiency and audio performance.
Content-Aware Fill
This tool provides the user with the ability to remove objects in After Effects within the frame of the video. This takes away the hassle of re shooting or compromising. Adobe notes that content-aware fill is also a very useful tool for 360-degree VR projects, where you can't always hide everything around the camera. 
Freeform View
Adobe users can Organise and storyboard their media in the Freeform Project panel in Premiere Pro. The tool can help the user to arrange assets visually and save layouts for shot selects, production tasks, brainstorming story ideas, and assembly edits. Color code clips, Stack them in groups to save space, make hero shots bigger and build assembly edits you can drag onto the Timeline.
Rulers and Guidlines
New Rulers and Guides in the Premiere Pro program monitor provide a familiar way to maintain visual continuity and design consistency. Layout text and graphics with accurate alignment. Save Guide templates for re-use or to share with your team.
The new Punch and Roll tool in Audition provides the user with the ability to polish audio easily and efficiently and provides efficient production workflows in both Waveform and Multitrack for longform recording, including voiceover and audiobook creators.
Surprise viewers in Twitch Live-Streaming Triggers with Character Animator Extension; Livestream performances are enhanced where audiences engage with characters in real-time with on-the-fly costume changes, impromptu dance moves, and signature gestures and poses – a new way to interact and even monetise using Bits to trigger actions.
Generate an audio mix with Auto Ducking for ambient sound in Audition and Premiere Pro – Powered by Adobe Sensei, Auto Ducking now allows for dynamic adjustments to ambient sounds against spoken dialog. Keyframed adjustments can be manually fine-tuned to retain creative control over a mix.
Add visual variety with Adobe Stock now offers an extensive collection of 10 million professional-quality, curated, royalty free HD and 4K video footage and Motion Graphics templates from leading agencies and independent editors to use for editorial content, establishing shots or filling gaps in a project.
Premiere Rush offers an efficient mobile-to-desktop workflow integrated with Premiere Pro for on-the-go editing and video assembly. Built-in camera functionality in Premiere Rush helps you take pro-quality video on your mobile devices.
"Thanks to Adobe Creative Cloud, we're delivering 200 pieces of content this year to over seven million online followers in record time," said Niko Pueringer and Sam Gorski, co-founders of Corridor Digital. "With the new performance improvements in today's Premiere Pro release, we're excited to see dual GPU support to speed up export times, do lighting fast edits, and become better creators."
"Video consumption is exploding across broadcast, film, streaming services and digital marketing, resulting in a spike in content creation demands," said Steven Warner, Vice President of Digital Video and Audio at Adobe. "Through optimised performance and intelligent new features powered by Adobe Sensei, Creative Cloud helps video professionals eliminate the most tedious production tasks so they can focus on storytelling and executing on their creative vision."
All these new features will be demonstrated at the NAB Show 2019 
For more information visit their website.