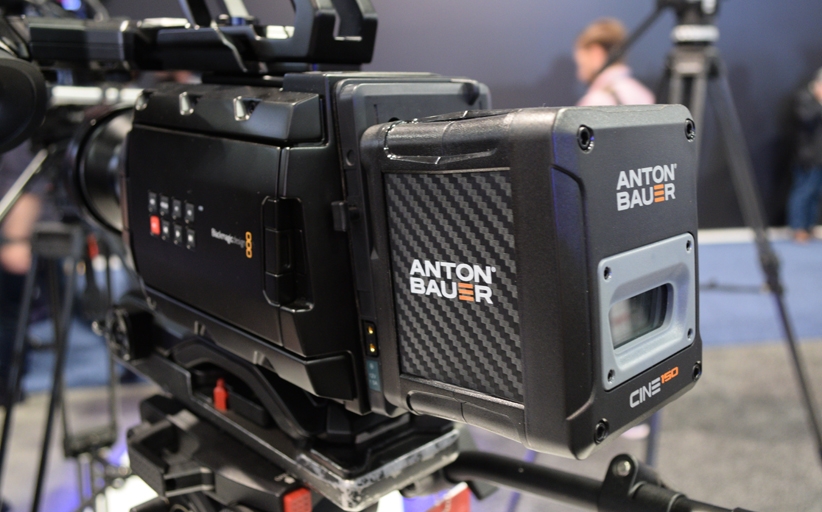 Anton/Bauer Launch CINE batteries
The powerful CINE battery series from Anton/Bauer is designed to complement cine-style cameras like the ALEXA Mini.
The honeycomb design provides separation between cells for damage isolation while multiple sensors detect temperature and over-current states making these some of the safest batteries on the market. They're available in 90 and 150W/h options and compatible with existing Gold and V mount chargers. DOP Phil Holland chose the CINE batteries to power one of the world's first 8K productions, shot on the new RED Weapon 8K camera – read more about his experience here.