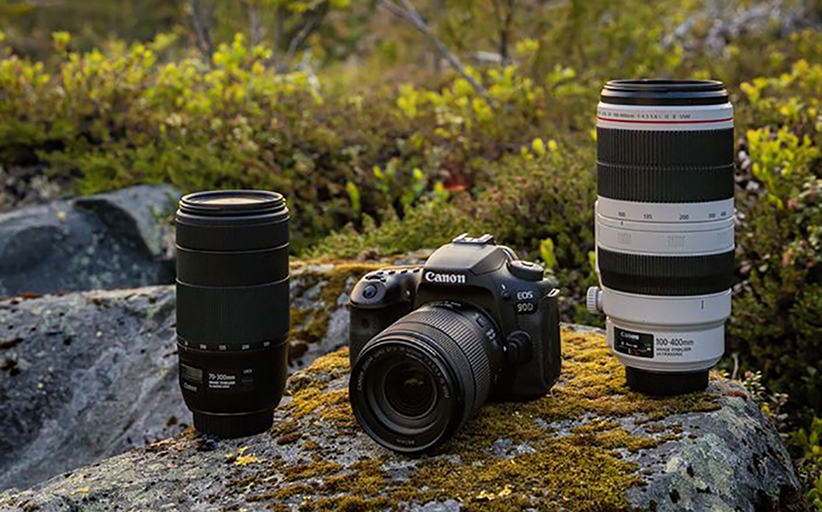 Canon confirm a firmware update to include 24p mode for video recording in recently launched EOS and PowerShot models
On Wednesday 9th October 2019, in response to  the customer feedback about recently launched EOS and PowerShot models, Canon Europe will introduce 24p (23.98fps) mode for video recording, through a series of future firmware updates for select models.
The models include Canon EOS90D, EOSPR and PowerShot G7X Mark III
Once downloaded, the free firmware updates will enable users to shoot 24p (23.98fps) in Full HD and 4K resolutions for the select models.
 These are the first Canon models to benefit from the new 24p (23.98fps) firmware, as will be the recently launched EOS 90D and EOS RP in late October.
The Canon PowerShot G7 X Mark III and G5 X Mark II will follow by the end of December and the EOS M6 Mark II update will be available during 2020.
 This announcement comes after the recent availability of the new firmware version 1.3 for EOS RP and 1.4 for EOS R which further enhances the eye and subject detection AF performance of both mirrorless cameras.
Canon is committed to providing a diverse and full line-up of products to cater for all capabilities and interests by listening to our customers feedback and providing enhancements accordingly.
For more information, please visit canon