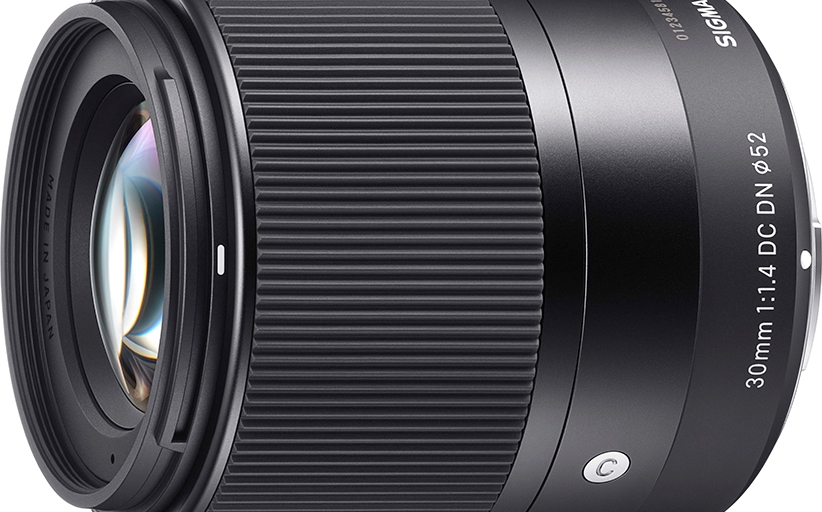 Sigma UK launch of interchangeable lenses for the Canon EF-M mount digital camera
SIGMA Corporation is pleased to announce the upcoming launch of interchangeable lenses for the Canon EF-M mount digital camera series with APS-C image sensors
The lineup will include the Contemporary line set of three prime lenses 16mm, 30mm, and 56mm. 
                                                                                            16MM F/1.4 DC DN (C) F/CANON EF-M
                                30MM F/1.4 DC DN (C) F/CANON EF-M                             
 
                                                                         56MM F/1.4 DC DN (C) F/CANON EF-M.
SIGMA will gradually introduce the lenses as members of the Contemporary line.The new Canon EF-M mount models will feature a newly and exclusively developed control algorithm that optimizes the autofocus drive and maximizes the data transmission speed. 
In addition, these lenses will be compatible with ServoAF and lens aberration correction.
While retaining the compact, lightweight and outstanding image quality concepts of the Contemporary line, this new large-aperture lens series covering from wide to mid-tele angle provides the amount of bokeh and admirable brightness expected from F1.4 to be enjoyed on Canon EF-M mount cameras.
Key features are as listed below:
Impressively compact construction with image quality rivaling SIGMA's Art line.To achieve such a compact construction, the lens design is considered based on the capabilities of the camera body function to correct peripheral light amount and distortion. A compactness and lightweight construction combined with superb image quality is achieved.
Smooth AF ideal for video shooting The combination of optical design for video AF and use of the stepping motor enables smooth and quiet autofocus. This lens is also compatible with the camera's Face + Tracking AF
Data loaded for compatibility with in-camera aberration correctionThe lenses will be fully compatible with in-camera aberration correction, which includes corrections for peripheral illumination, chromatic aberrations and distortion. By matching corrections to the optical characteristics of the lens, this function takes image quality to an even higher level.
Available Mount Conversion ServiceThis service converts the mount of SIGMA lenses to that of a different camera body, allowing photographers to continue using their favorite lenses over the long term regardless of camera system.
For further information, please list the Sigma website.