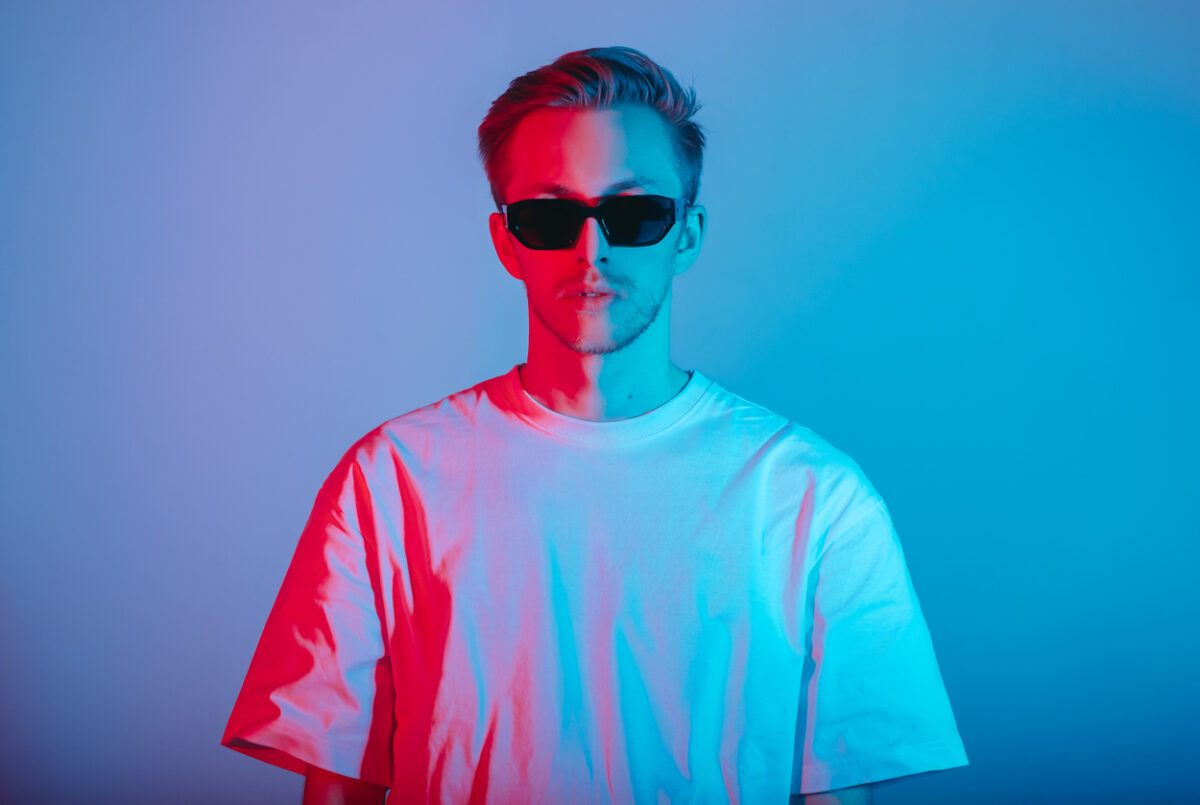 CVP Aputure FLEX Lighting Masterclass
Posted on Oct 20, 2022 by Samara Husbands
Harlon Haveland and James Friend to headline CVP Aperture Flex Lighting Masterclass
You do not want to miss this exclusive event from CVP – one of Europe's leading production solution providers. Hosted at Protein Studios in London on 26 October, cinematography legends Harlon Haveland and James Friend share their expertise. With over 120 film credit between them, they will guide you throughout the evening.
Get hands on experience in a relaxed environment and develop your creative skills for shooting on set. Supported by industry pros, who will host a Q&A session before complementary networking drinks. Make the most of the opportunity with the end-of-session giveaway, where you can win a fantastic Aperture lighting kit.
The CVP Aperture Flex Lighting Masterclass event is FREE to attend and brings together the filmmaking community to share ideas and experiences. It's suitable for all ages, no matter where you are on your cinematic lighting journey.
The schedule is as follows:
17:30: Doors Open + Meet & Greet and Welcome drinks
18:30: Welcome Address by guest speaker
18:30: Lighting Demonstration and Masterclass
20:00: Networking Drinks
"This event has been organised to appeal to and benefit all levels of lighting users – from those starting out to seasoned professionals. The evening will feature a range of great insights from product demonstrations to Q&A's, all designed to bring your cinematography to the next level." comments CVP MD, Jon Fry.
For more information, please visit https://cvp.com/events/cvp-presents-aputure-flex-lighting-masterclass