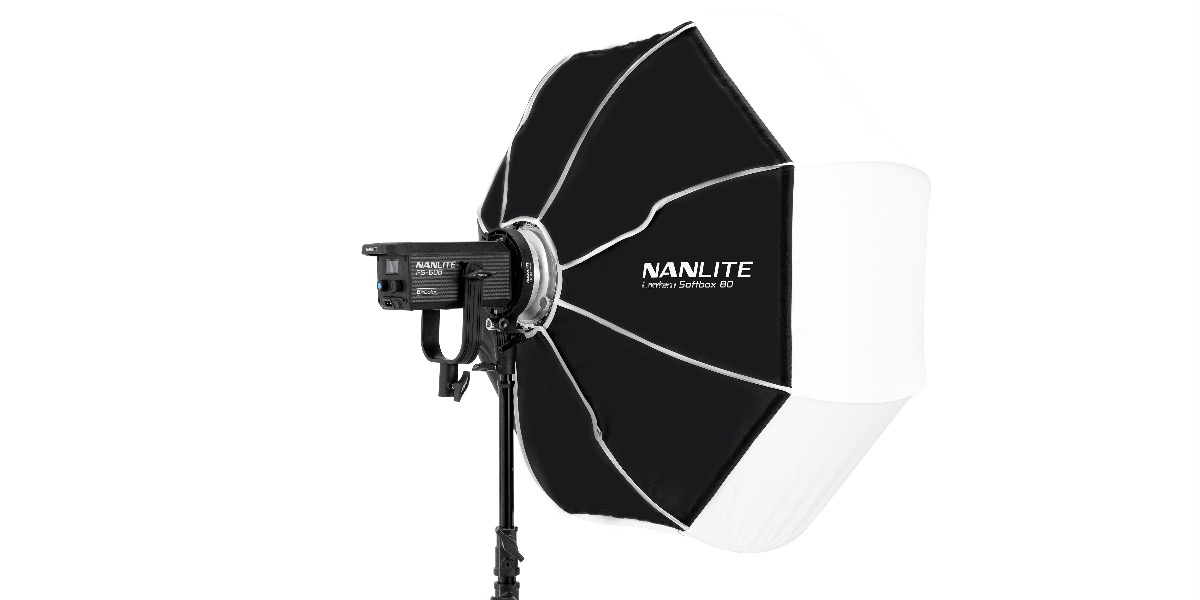 Nanlite announces Bi-Colour FS-60B
Posted on Oct 25, 2022 by Katie Kasperson
The ultra-portable studio light is suited to all sorts of users
Nanlite has launched the Bi-Colour FS-60B – a powerful yet compact LED studio light. Suitable for both beginners and those more advanced, the FS-60B offers features from its more advanced products at an entry-level price. Its simple design – two rotating knobs that adjust colour temperature (from 2700-6500K) and brightness – encourages users to sample different looks. The unit also includes 12 built-in effects and two output modes: maximum and constant.
Measuring just 247x134x87mm and weighing 0.85kg, the FS-60B is ideal for shooting in tight spaces. While it requires an AC outlet, it's easy to use – once plugged in, just power on and get started. Plus, if you're not situated near the light itself or are mid-recording, the NANLINK app offers remote control.
The Bi-Colour Nanlite FS-60B costs £155. For more information, visit nanlite.co.uk.