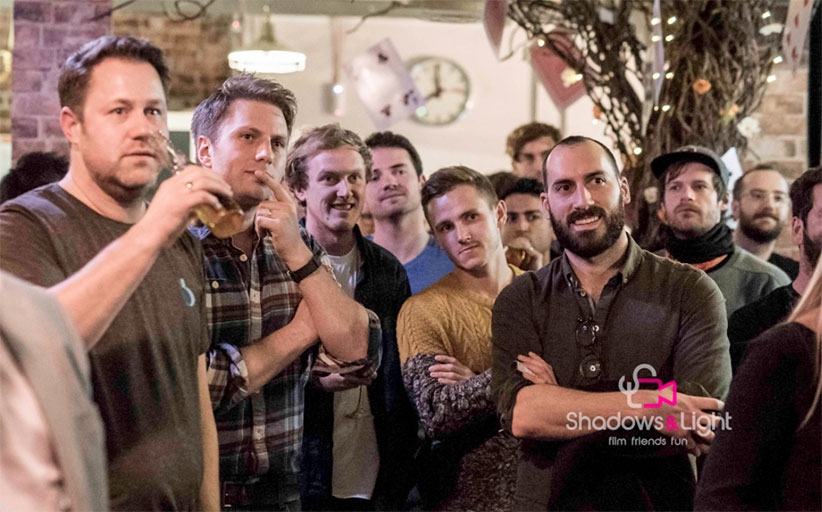 CVP hosts Showreel Showcase
Mega retailer CVP is joining up with filmmakers' network Shadows and Light for a 'Showreel Showcase' at their Fitzrovia headquarters in central London tomorrow night, March 30.
The idea is that emerging filmmakers can have their showreels shown to a group of their peers, prior to an informal networking event. Attendees don't have to be showing a showreel to attend, all are welcome.
It's totally free to attend is to be the first of these type of events which will, in the future, have a theme. More details from the CVP Blog.