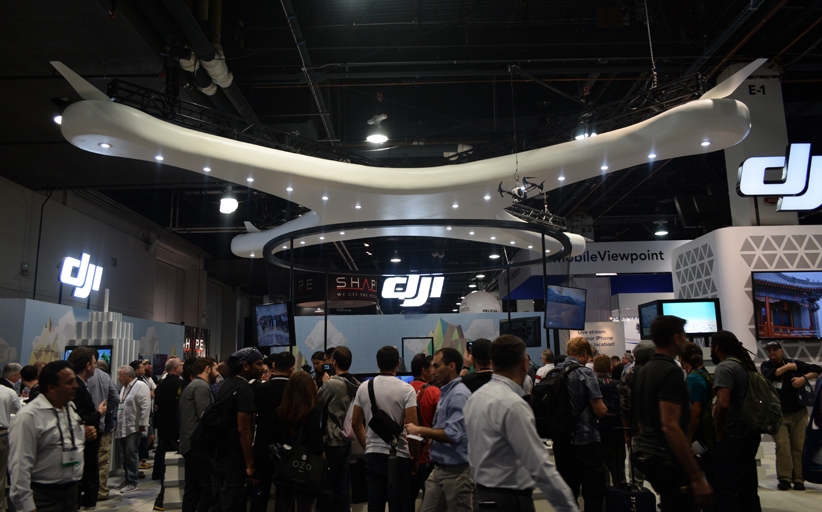 DJI announce trio of new products
Three exciting new products were announced by DJI at their attention-grabbing NAB stand.
The Matrice 600 is an aerial platform that replaces the existing Spreading Wings series. The six rotor platform integrates DJI's new A3 flight controller and features Lightbridge 2 video-transmission technology for high frame rate HD live-streaming. Accompanying the new UAV is the Ronin MX gimbal, which offers a maximum load of 4.5kg/9.9lb. The final new launch is the Osmo RAW, which features the same camera as that carried by the Inspire 1 RAW. Visit the DJI website for more information.