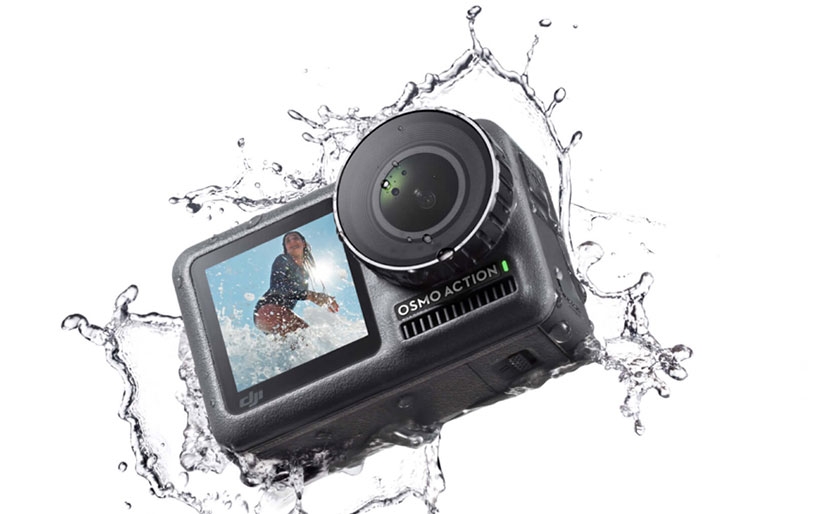 DJI Introduce the Osmo Action!
Osmo Action's dual screens and rocksteady stabilisation will help you capture all the action.
The Osmo Action uses image-stabilisation software to smooth out its video, rather than using the electronic motors found in the Osmo Pocket and other handheld gimbals. It also features a 1/2.3-inch sensor capable of capturing 12-megapixel photos, 4K and 4K HDR video as well as electronic image stabilization (EIS). There's a 2.25-inch touchscreen on the back and a 1.4-inch on the front, the latter of which has 800 nits of brightness that will help it be useful in direct sunlight.
The Osmo Action provides different shooting modes such as:
8X Slow Motion
Timelapse
Timed Shooting Mode
The shutter button will start recording within 2 seconds so those special moments won't be missed. There are five voice commands for filming, capturing photos and powering down, which is useful if you are cycling. The Osmo Action is waterproof and can withstand depths of up to 11 metres and also temperatures as low as -10C. The DJI Mimo app is compatible with the Osmo Action, which provides the user with the ability to edit and share videos and photos that have been created.
For more information visit the website.