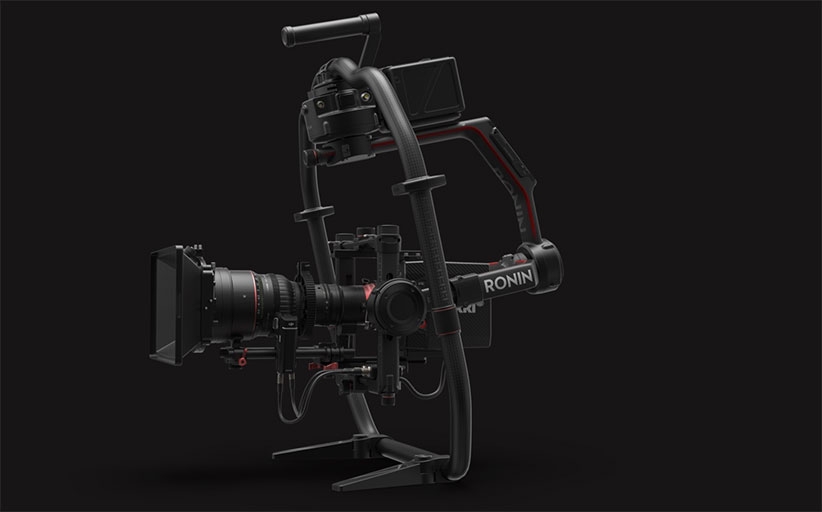 DJI reveals all-new Ronin 2
DJI has revealed the next generation of its flagship three-axis gimbal stabiliser. The Ronin 2 can now carry a payload of up to 30lbs (13kgs) and has motors that are five times more powerful than the current model.
The Ronin 2 has foldaway feet, an integrated touchscreen, larger camera cage and extendable arms. It can now be used on Steadicam systems too.
With dual hot-swappable batteries the same as on the Inspire 2 drone, it can also power a RED Dragon camera. The DJI App has been updated too.
It will be available in the second quarter of 2017 but no prices have yet been announced.
Check out more on the video below and the DJI official website here.