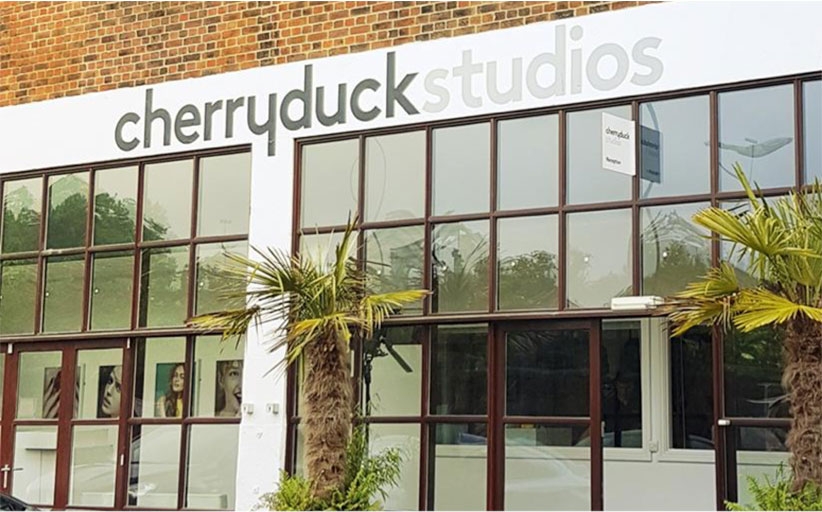 Hireacamera offers 'click and collect'
If you're in London and need to hire some kit in a hurry, rental firm Hireacamera.com is now offering a 'click and collect' service where you can order online then pick up your kit from Cherryduck Studios in Wapping. And you can return it there too. The official information says:
It is now easier than ever for London's creatives to hire photographic and video equipment from Hireacamera.com. This week sees the launch of Hireacamera's all new 'Click and Collect' service. As part of an expansion of services offered by Hireacamera, it will now be possible to collect and return hired equipment to our new London base at Cherryduck Studios in Wapping.
Guy Thatcher, Hireacamera MD, commented "We know that flexibility and convenience are of paramount importance to our customers. So, giving them the option to collect and return the equipment they hire to a central London location enables them to work around their busy shooting schedules more efficiently. And what's really exciting about having a permanent presence in London is that we will be able to respond to hire requests faster than ever before."
At the moment, this service is only being offered to photographers, filmmakers and creatives working within London, but is the first stage of wider plans to roll out a 'Click and Collect'.
Here's Guy Thatcher explaining a little bit more.
But that's not it for Hireacamera and Cherryduck Studios. With over 21,000 sq ft of creative space, Cherryduck Studios is a one-stop shop for video and stills content, featuring 6 studio spaces and a team of creatives, directors, editors, animators and camera operators all under one roof delivering everything you need to tell your story. Which is why Hirecamera has chosen Cherryduck to deliver its very first Live Broadcast, next week on Thursday the 15th of June.
During this first foray into Live video, Guy and pro photographer David Newton (photopositive.co.uk) will be sharing their experiences from the recent Hireacamera US Road Trip and giving their verdict on gear they used, including the Fujifilm GFX 50S, Panasonic LUMIX GH5 and a whole host of accessories. If you've not seen any of the HAC US Road Trip yet (where have you been?) you can watch the videos on the Hireacamera YouTube Channel.
"We want to offer people clear, unbiased information about how the cameras and lenses that we hire out behave in real world situations. The facilities at Cherryduck will allow us to create high-end, relevant and entertaining content. And further down the line, we plan to host a range of workshops and 'touch and try' days for photographers and filmmakers looking to get their hands on the very latest camera equipment."
James Vellacott, Managing Director of Cherryduck said "We're thrilled to kickstart the London Click and Collect service with Hireacamera and look forward to welcoming more photographers, filmmakers and creatives through the doors at Cherryduck"