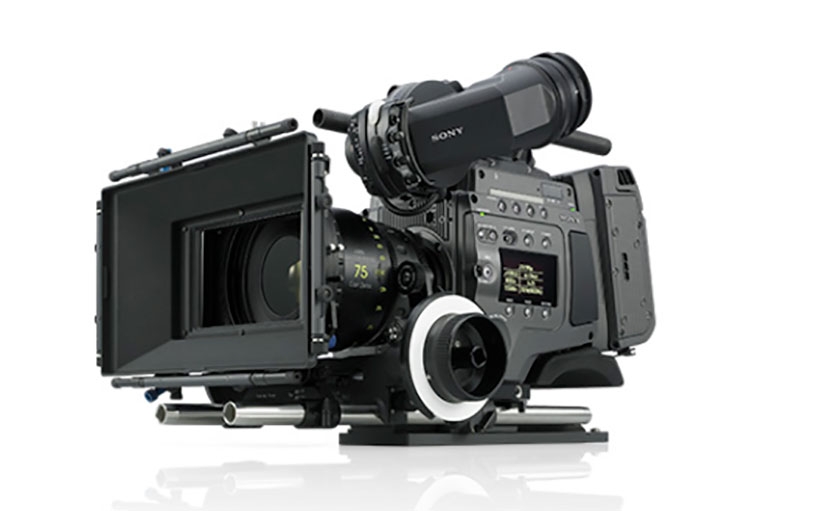 Sony Cine cam goes full frame
Sony is developing a full-frame cinema camera that will go on sale early next year. The development of the all-new camera was announced at the CineGear show in Hollywood and it's the first full-frame cine camera from Sony.
The camera will also be able to shoot in Super35 4K anamorphic and will use Sony's 16bit RAW/X-OCN and XAVC codecs.
Sony says the camera will capture a huge exposure range and is the start of a new CineAlta range rather than replacing any of the current cameras like the F55 or the current top-of-the-range F65 (pictured above) which only shoots Super35.
That means it's also likely to be very expensive and more of a rental option, to take on the latest breed of mega-cameras like the Arri Alexi 65.