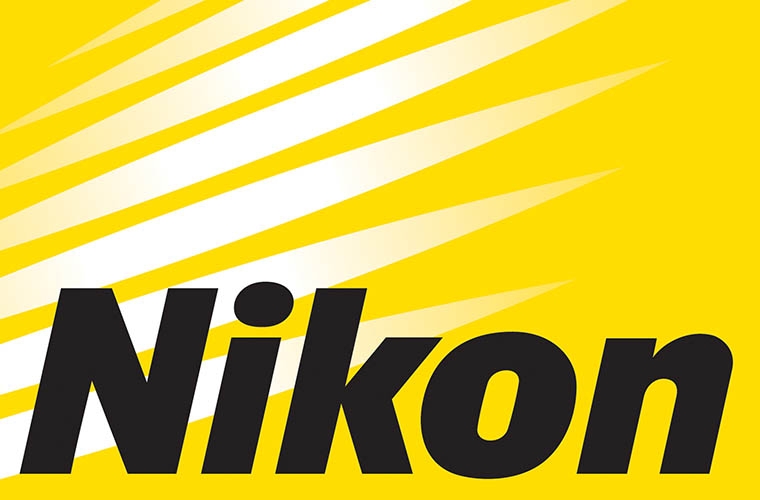 Nikon announces RAW video output for Z 7 AND Z 6
Today Nikon announces the RAW video output will be enabled for the Z 7 and Z 6 full-frame mirrorless cameras – the upgrade being paired with the release of firmware 2.20

Nikon it the first camera manufacturer to enable RAW video output direct from a full-frame mirrorless camera over HDMI. Users of the Z 7 and Z 6 cameras will be able to output a 12-bit RAW video stream to an Atomos Ninja V external recorder, which is included in the Nikon Z 6 Essential Movie Kit. The video stream is recorded as ProRes RAW, which preserves colour accuracy and extends brightness and shadow details. Video shooters will benefit from maximum flexibility in post-production without slowing down the edit: which is ideal for HDR workflows.
After downloading the firmware 2.20 update, support for RAW video output can be installed on Z 7 and Z 6 cameras at Nikon service centres with a £179 fee. Otherwise, this service will be free of charge on all Nikon Z 6 cameras that were purchased as part of the Z 6 Essential Movie Kit.
Superior image quality is the foundation of the Nikon Z series, and enabling RAW output via HDMI is a key enhancement for videographers of every kind. The Z series will continue to respond to changing user needs and offer next generation features through future firmware updates.
Download firmware 2.20 for your Z 6 here.
Download firmware 2.20 for your Z 7 here.
Click here to visit the Nikon website.