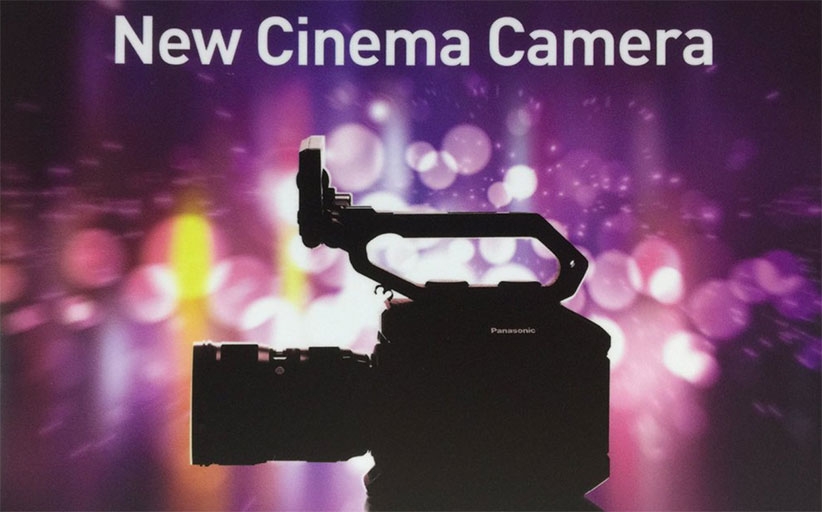 Panasonic hints at FS5 rival
Panasonic is dropping huge clues that it is about to reveal a cinema-style camera to take on Sony's big-selling FS5.
This slide was shown at the NAB show in Las Vegas. And the mystery camera is pitched between Panasonic's Varicam LT and Panasonic GH5. It's believed it will record to SD cards, like the GH5 and FS5.
Panasonic has focused its GH5 development on very robust Codecs to give it the edge over its rivals. With the Codec in Sony's FS5 often being cited as the camera's weakest areas, it's though Panasonic would focus its new mystery camera in this area.
It's thought the camera will be unveiled in the next few months and go on sale in autumn.
Meanwhile at the NAB show, Sony unveiled a firmware upgrade for the FS5 which will allow it to record 120fps in HD. The more expensive Sony F55 will get slow motion of up to 120p in 4K.