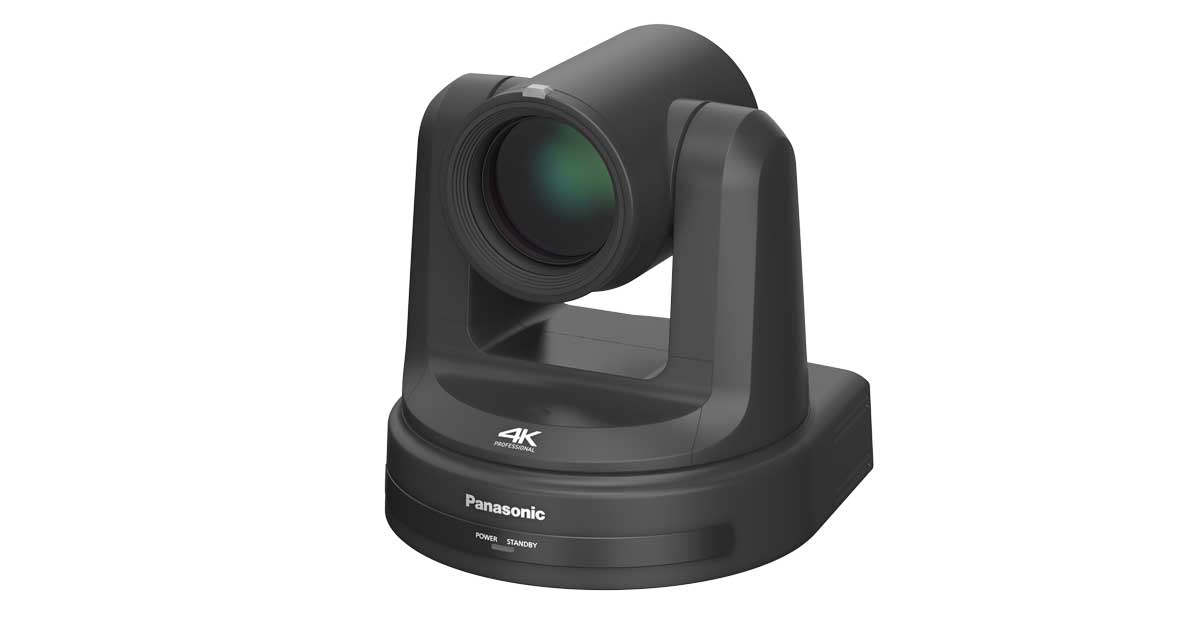 Panasonic revitalises PTZ range with five new cameras
Posted on Oct 14, 2021 by Alex Fice
Panasonic is introducing five new models to its range of market-leading PTZ cameras
Among the new additions are four 4K integrated cameras, the AW-UE80W/K, AW-UE50W/K, AW-UE40W/K, AW-UE20W/K, and one HD integrated camera, the AW-HE20W/K. Each of the cameras incorporate a new proprietary direct drive system using Panasonic's own technology, ensuring quiet, smooth vertical and horizontal directions. The cameras have been designed to deliver high-quality images and streaming capabilities for educational and corporate purposes, as well as for broadcasting live events and TV shows.
Key features of the AW-UE40, AW-UE50 and AW-UE80:
24x optical zoom
Up to 36x intelligent zoom
1 degree viewing angle
Suitable for indoor and outdoor environments
Latest generation of optical images stabilisation (OIS)
Video, audio, control and power provided to and from camera via a single ethernet cable
Latest IP-based video protocols supported
SRT protocol supported alongside RTMP and RTMPS
The AW-UE80 additionally supports full-bandwidth NDI as well as the FreeD protocol, ensuring integration with AR and VR systems and offering 4K/50p video capabilities.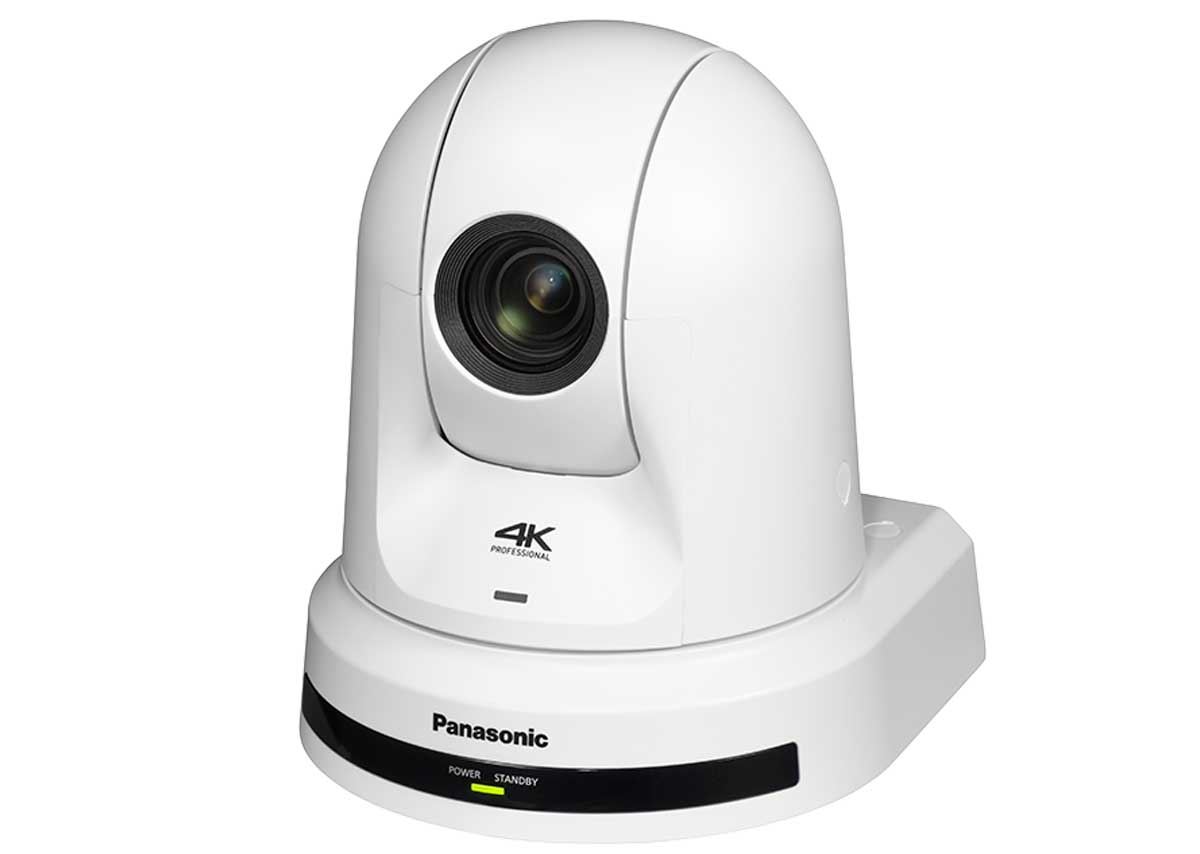 Key features of the AW-UE20W/K and AW-HE20W/K:
Designed for corporate and higher education markets
Wide-angle lens
Latest IP protocol certifications
SDI, HDMI, USB and IP connectivity
The latest PTZ cameras from Panasonic can be integrated easily with existing camera systems, such as remote camera controllers, PTZ Control Center centralised control software and automatic tracking software, which utilises face recognition and human body detection for remote tracking – ideal for presentations and lectures.
PTZ cameras are world-renowned and have been used in high-profile events such as the 2020 Olympic and Paralympic Games in Tokyo this year. The newest models have been designed with customer feedback in mind, delivering a range of cameras that meet current industry demands.
The cameras will be released one by one from the start of 2022. For more information, please visit Panasonic's website.
To keep up to date with all the very latest news, scroll down to the bottom of the page and subscribe to Pro Moviemaker!