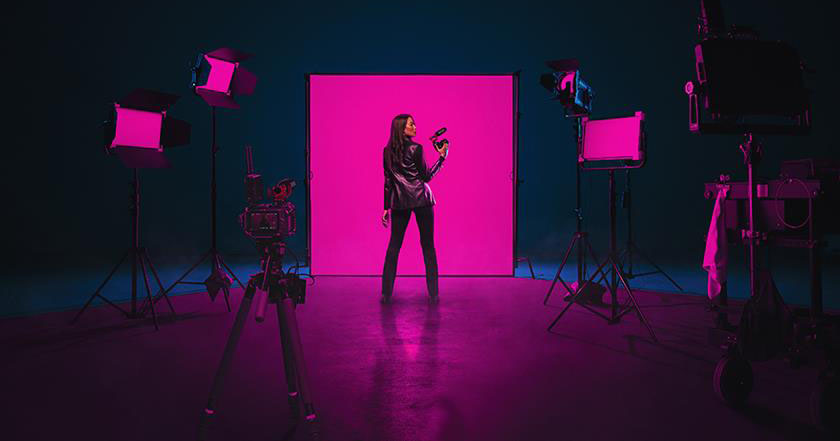 Win $250,000 in My RØDE Reel competition
Posted on Aug 26, 2021 by Alex Fice
My RØDE Reel is the world's largest short film competition, celebrating creativity and helping filmmakers to launch their career and gain recognition at a global level. 
The My RØDE Reel short film competition is back for its eighth year running and this year it's bigger than ever! The winner of the coveted Judge's Choice prize will win US$250,000, which RØDE claims is the largest cash prize ever to be awarded in a short film competition, in addition to a substantial gear prize pack.
This is an unmissable opportunity for budding filmmakers and content creators to boost their filmmaking career by reaching wider audiences and gaining industry recognition.
My RØDE Reel is a competition that celebrates creativity and offers filmmakers the opportunity to transform their career with essential funding and gear of the very best quality. The annual competition has received over 20,000 films since it began in 2014 and claims to have helped launch thousands of careers.
Entrants must submit a 3-minute short film, complete with a 3-minute behind-the-scenes (BTS) film featuring a RØDE product. The brief has been left entirely open, with filmmakers encouraged to take inspiration from the competition's various different categories.
Films and BTS films should be uploaded to YouTube and then submitted to myrodereel.com. By sharing their film applicants will be in for the chance of winning a People's Choice Prize.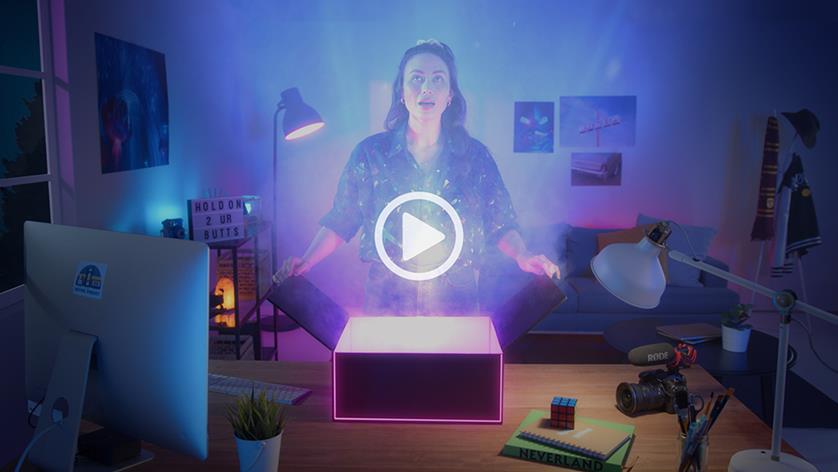 In addition to the main prize, there are a host of other prizes up for grabs. Winners of the individual categories will be awarded a cash prize along with a pack of gear from RØDE and competition sponsors Nanlite, Zhiyun, MZed, Musicbed, Adobe, Pelican, ARRI, DZOFilm and Insta360. Winners of the genre and special categories will win $10,000 plus a gear pack, and every category will have two runners up who will each win a gear prize pack.
There are eight cash prizes up for grabs in the Best Chinese Film category: first place will receive $20,000, whilst second and third place will receive $10,000 each, with five 'High Commended' prizes worth $1,000.
The films will be judged by a prestigious panel of judges, including acclaimed writer and director Jess dela Merced ('HYPEBEASTS', 'PHONY'), filmmaker and creator of successful YouTube channel 'Film Riot' Ryan Connolly, and award-winning Sydney-based filmmaker Sunday Emerson Gullifer.
Entries for the competition are already open and close at 10AM (AEDT/GMT+11) Wednesday 20 October 2021.
For details on how to enter the competition, please visit: myrodereel.com