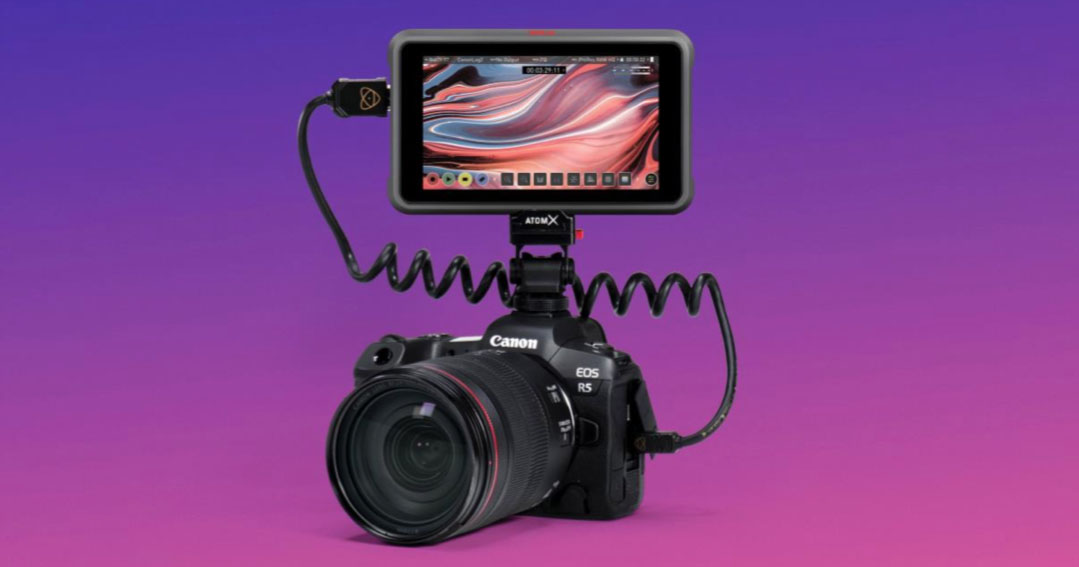 8K Pro Res RAW: a 'game changer' for content creators
Posted on Aug 26, 2021 by Alex Fice
Atomos promises to change the landscape of content creation with its latest firmware update.
The download will enable the production of high-quality 8Kp30 ProRes RAW images for the Ninja V+ when paired with the Canon EOS R5 full-frame mirrorless camera. This will make for a compact and affordable camera system capable of powerful performance and high-resolution images, unleashing the system's filmmaking potential.
The Ninja V+ has been redesigned with the creator's needs in mind. The result is a design that uses the Atomos AtomIC3 and AtomOS 10 technology to deliver greater processing power, enabling higher frame rates and resolutions.
The Apple ProRes RAW 8K download enables real-time, multi-stream editing performance whilst retaining optimum image quality. Incorporating the latest features for Ninja V+ such as white balance and ISO in Final Cut Pro, this update will give content creators greater control over their images and will help to unlock even more potential in post-production.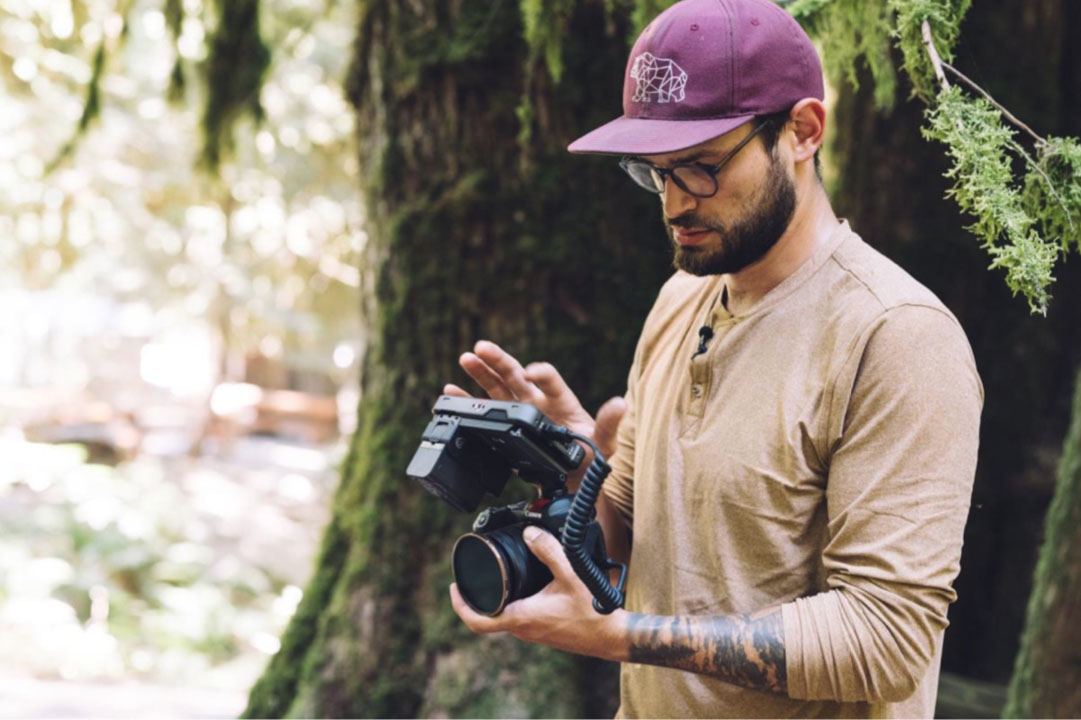 The update is ideal for HDR workflows, as filmmakers will be able to make fine adjustments to their images and extend brightness and shadow detail. File size will remain manageable, ensuring simple and fast file transfer, media management and archiving.
Current Ninja V users can also take advantage of AtomOS to capture 5Kp30 ProRes RAW from the Canon EOS R5.
Over 30 cameras are already supported by Atomos technology and it is clear that ProRes RAW is fast becoming the industry standard for RAW video capture, making this an essential update for all filmmakers and content creators.
For more information, please visit: https://www.atomos.com