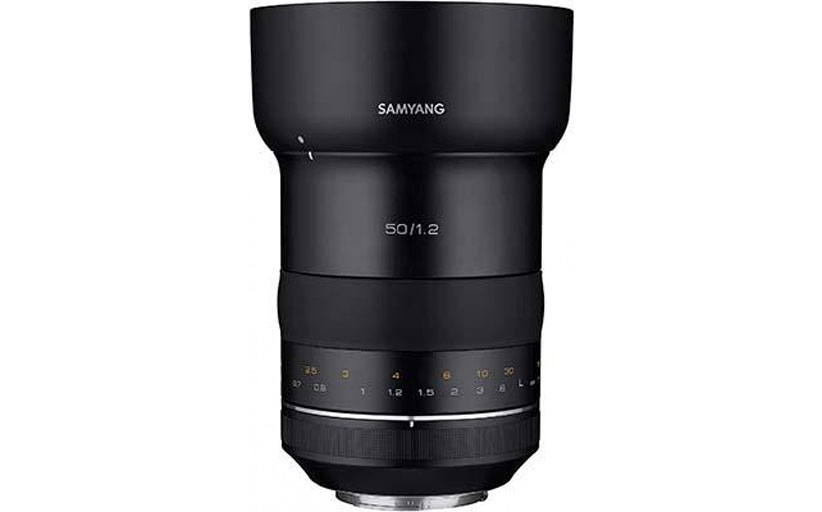 Samyang's fast fifty for full-frame Canon
Samyang has unveiled a premium, fast prime lens, the manual-focus XP 50mm f/1.2 for Canon full-frame DSLR cameras. It's the third lens of the premium line up, following in the footsteps of the XP 14mm f/2.4, XP 85mm f/1.2.
This lens easily resolves more than 50 megapixels for photography and 8K for video. The lens features 11 lenses in 8 groups, helping to minimise distortion and various aberrations, while producing crystal clear resolution. The special optic lenses, aspherical lens, and high-refractive lens deliver sharp and vivid images to camera sensors by effectively tuning the light path, and, thanks to the ultra multi-coating, flare and ghosting effects can be controlled. 
The lens will cost £799 when it goes on sale next month.
For full details please visit www.intro2020.co.uk