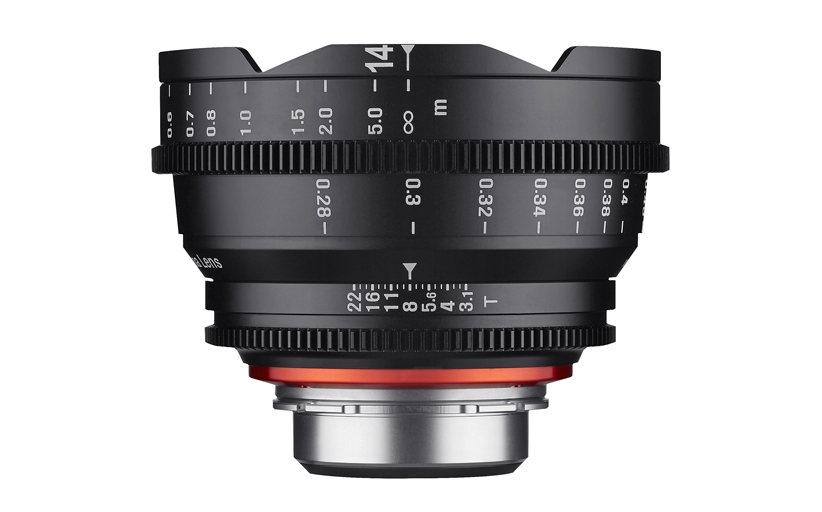 Samyang's perfect set
Samyang has announced the release of two more XEEN optics to complete a family of five Cinema lenses.
The new arrivals are the XEEN 14mm T3.1 and 35mm T1.5, both costing £1599/$2214, and these join the existing 24mm T1.5, 50mm T1.5 and 85mm T1.5 lenses to create a comprehensive five-lens set that can deliver resolving power suitable for 4K+ production. The lenses are available in five different mounts – PL, EF, F, E, and MFT – and two different focus scales are available, metric and imperial units.