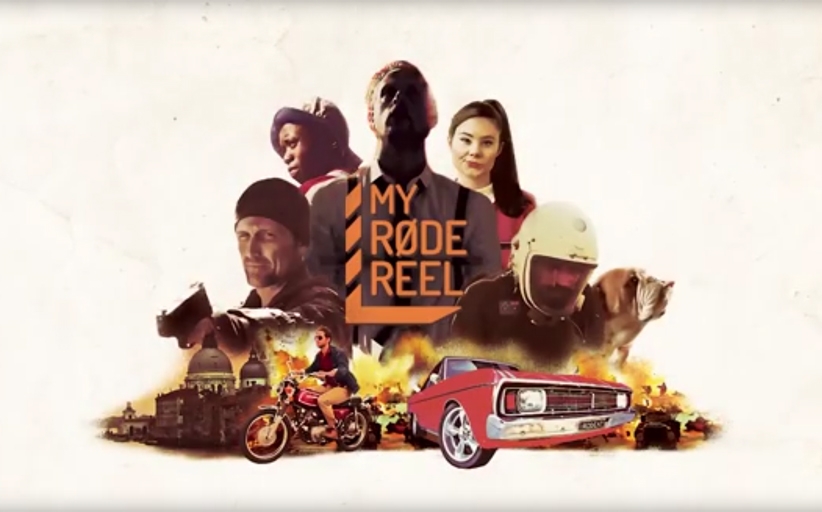 My Rode Reel back for 2016
The My RØDE Reel short film competition is back for a third year. Last time the event attracted close to 5000 video submissions from 89 countries, and the prize pot this time is increased to more than $300,000, with more awards than before.
Both amateur and professional filmmakers are encouraged to take part and tell their story, and to enter all you need to do is to create a short film of three minutes or less, as well as a behind-the-scenes reel that features a RØDE product being used during the production. As well as the four awards featured in previous years – Judges' Film award for the best film, Judges' BTS award for the best behind-the-scenes reel, publicly voted People's Choice award for the most popular short film and the Young Filmmaker award for the best film by an entrant under the age of 18 – RØDE has announced the introduction of the Female Filmmaker award. Each award winner will be presented with a production filmmaking kit valued at more than $30,000.
Additional technical and genre awards are available for Best Sound Design, Best Soundtrack and more, with a prize awarded for each. A full list of the prizes and an entry kit is available at www.myrodereel.com. Hurry though, entries close 1 June 2016!