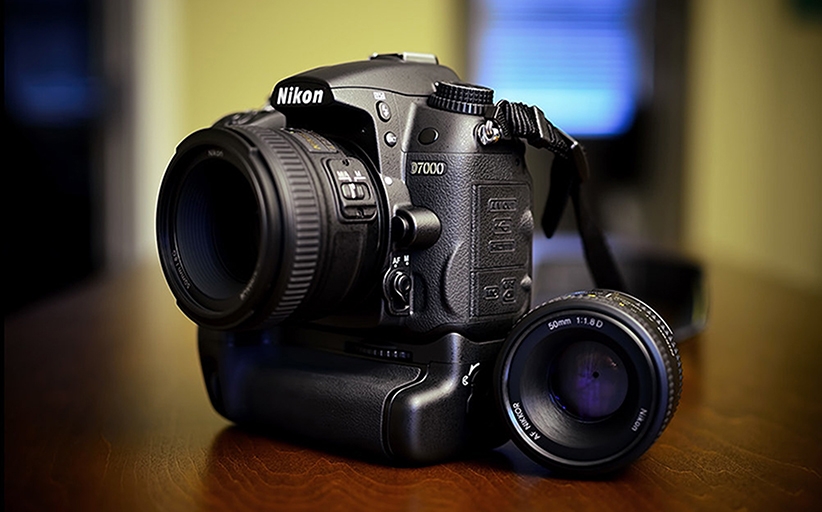 SAVE TODAY – Nikon Launches Winter Instant Savings Promotion
After the success of its first ever summer instant savings campaign, Nikon UK announces the upcoming launch of its winter promotion, once again offering customers the chance to make instant savings on the purchase of selected Nikon cameras and NIKKOR lenses.
The promotion, which  started 15th October 2019 and will run until 15th January 2020, was introduced this summer to improve the ease with which consumer's access promotional pricing.
The promotion allows customers to gain instant savings without the need to redeem cashback following the purchase of qualifying Nikon products.
Jake Cundy, Head of Business Planning at Nikon UK says:
"After the popularity of our summer instant savings promotion, we are pleased to announce a winter campaign with extensive savings across our range – including the award winning mirrorless Z Series, our entry level D3500 D-SLR and COOLPIX line-up."
He continues:
"This gives photography enthusiasts the opportunity to gain access to exclusive offers – making their money go further over a key gifting period."

 
Below are details of the promotion, including the instant saving amounts which will be deducted from the retail price at the point of purchase:
 

Instant Saving

Cameras and Kits

Z 7

£180

Z 7 FTZ Kit

£180

Z 7 + 24-70mm f/4 S Kit

£360

Z 6

£180

Z 6 FTZ Kit

£180

Z 6 + 24-70mm f/4 S Kit

£360

Z 6 Essential Movie Kit

£180

D850

£180

D750

£180

D7500

£180

D5600

£90

D3500

£90

COOLPIX P1000

£90

COOLPIX W300

£45

NIKKOR F-Mount lenses

AF-S NIKKOR 70-200mm f/4G ED VR

£125

AF-P NIKKOR 70-300mm f/4.5-5.6E ED VR

£45

AF-S NIKKOR 85mm f/1.4G

£135

AF-S NIKKOR 105mm f/1.4E ED

£180

AF-S NIKKOR 85mm f/1.8G

£45

AF-S NIKKOR 20mm f/1.8G ED

£60

AF-S DX NIKKOR 35mm f/1.8G

£15

AF-S NIKKOR 50mm f/1.8G

£45

AF-S NIKKOR 50mm f/1.4G

£45

AF-S DX NIKKOR 18-200mm f/3.5-5.6G ED VR II

£35

AF-S NIKKOR 14-24mm f/2.8G ED

£45

AF-S NIKKOR 24-70mm f/2.8G ED

£45

AF-S NIKKOR 24-70mm f/2.8E FL ED VR

£90

AF-S NIKKOR 70-200mm f/2.8E FL ED VR

£90

S-Line NIKKOR Z mount lenses

Z NIKKOR 35mm f/1.8 S

£45

Z NIKKOR 50mm f/1.8 S

£90

Z NIKKOR 14-30mm f/4 S

£90

Z NIKKOR 24-70mm f/4 S

£180

Z NIKKOR 24-70mm f/2.8 S

£180

Z NIKKOR 85mm f/1.8 S

£90
For more information on the promotion, and how to take advantage of this fantastic offer, please visit: nikonpromotions