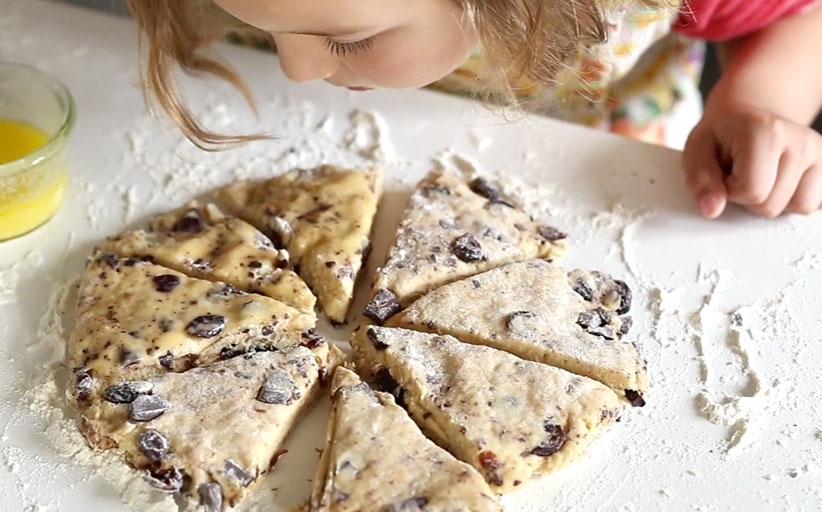 Shoot Food in Film and win £1000!
If you've created an exciting foodie film short this year, then you could be £1000 better off by winning the Food in Film category in the Pink Lady Food Photographer of the Year contest.
The judges are on the lookout for inspiring films no longer than three minutes, which show any aspect of food – from production and harvest to preparation and eating. The overall winner will also receive the much-coveted trophy and your film will be showcased on both the Delicious website and the Pink Lady Food Photographer of the Year website. 
You can submit your documentary or non-documentary short via the awards website https://www.pinkladyfoodphotographeroftheyear.com where you can check out some of the films from this year's contest, including the overall winner, Carl Pendle for his hot film short Chilli Festival, and last year's winner, Abbie Stewart, who took the overall title for her apple-fuelled film, The Cider Shed.
The category will again be judged by George Motz, Founder and Director of the Food Film Festival, New York, Nik Powell, Director of the National Film & Television School and James Winter, ex Executive Editor, Saturday Kitchen and Simon Day, Founder, Unearthed.
If you reach the finals, your film will be shown at the world-renowned Mall Galleries at the awards evening attended by media, finalists and celebrities from across the world. The films are also viewed by the public and invited guests during the four-day free-to-visit exhibition. 
Entry deadline is Sunday 5 February 2017.