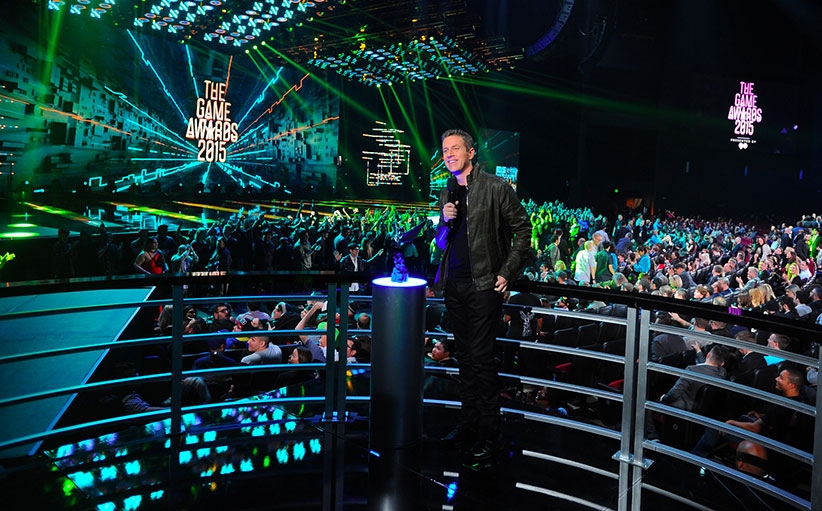 YouTube unveils 4K live streaming
Filmmakers can now live stream 4K footage of normal videos and 360-degree movies on YouTube in a major upgrade for the global video sharing platform which is already the world's largest library of 4K videos online.
"Supporting this new format will let creators stream incredibly high-resolution video, and let viewers enjoy the clearest picture possible when watching a live stream on 4K-supported devices. The image quality is just mind-blowing on screens that support it, and in 360 degrees, the clarity can truly transport you," said a YouTube statement.
"4K video isn't just a little different from HD video; it's a giant leap. It shows an image that has four times more image definition than even 1080p video. Live streams look better, show a more detailed, crisper picture, and aren't as blurry when there's fast action on screen. Basically, 4K makes everything better to look at. And because we support 4K at up to 60 frames per second, creators can make content that looks silky smooth, and more realistic than ever before."
The first live streamed 4K broadcast is set for tonight, December 2 at 9pm Eastern Time in the USA, which is 2am Saturday December 3 GMT. It's the Game Awards and you can watch them here.