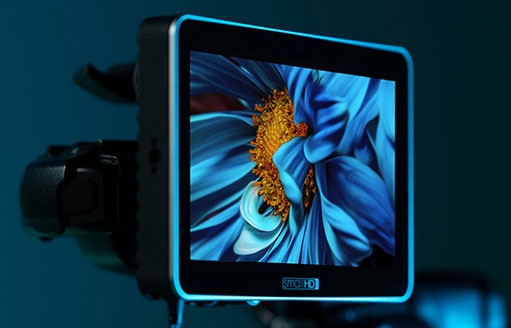 SmallHD Produce Big Upgrades for Focus 7
SmallHD have released the Focus 7, an improved version of the Focus 5.
The new touchscreen monitor produced by SmallHD is designed for independent filmmakers and small production teams growing their business.
The size of the touchscreen has increased from 5 inches to 7 inches. The resolution has escalated from 1280×720 to 1920×1200. The display screen will be brighter with an increase from 800 to 1000 nits. A full size HDMI input, which supports 4K, has replaced the mini version and an extra Sony L Series battery slot has been included.
The touchscreen monitor also includes a stereo headphone jack for audio output and a full size SD card slot.
The Focus 7 is available to purchase now at £530/$699 and for more information visit their website.