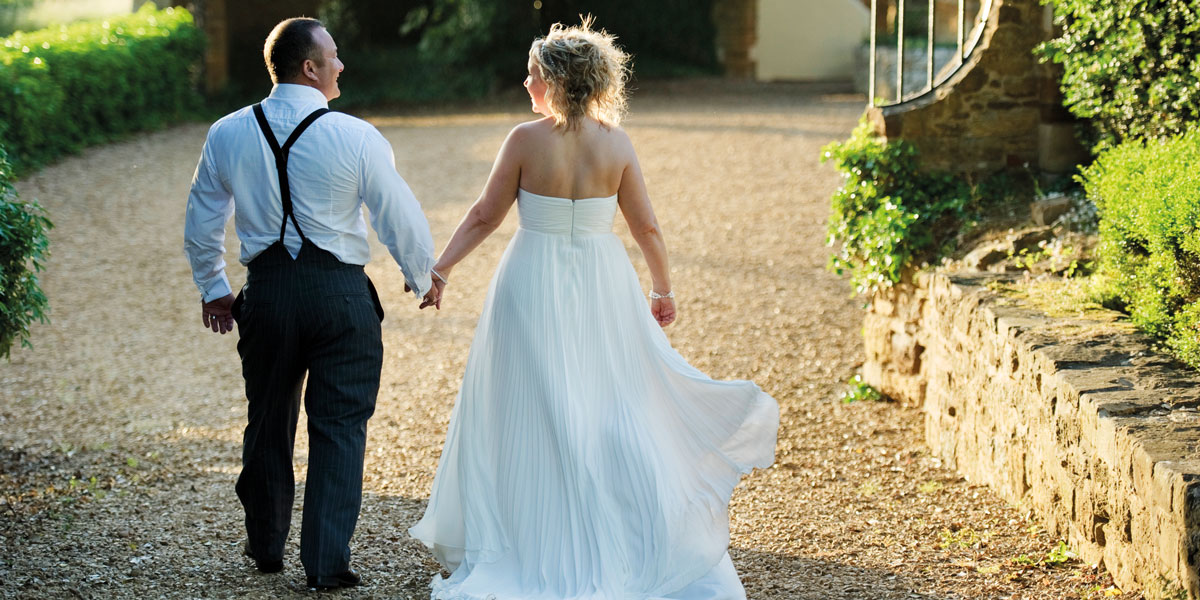 Spring into weddings with MPB
Posted on Jun 1, 2023 by Samara Husbands
Choosing the right kit to create what modern couples want – and will pay handsomely for – need not break the bank. That's where MPB comes in
Advertisement feature 
Spring is when the thoughts of many couples turn to love – and often marriage. Nowadays, these spouses in waiting ask for a short and stylish film of the big day to share on social media, and will pay well for it.
If you think wedding films are stuck in the eighties, shot on a cheap camcorder without any creativity, you'll be in for a shock. Most couples want the cinematic style of high-budget TV series and films. Whether that's a short but very creative highlights edit to music, vertical social media clips lasting less than a minute as reels, or something longer, they'll want to hire someone to capture the romance of a day that's filled with emotion. 
Since it's a whole job, cash flow can be a killer. Starting out as a wedding filmmaker, you'll often take booking for ceremonies months or years in advance – but that doesn't help with your finances now. So it makes perfect sense to spend carefully, and one of the best ways of doing that is to trust used equipment from MPB. Just about everything you will need is available pre-loved – and at a huge saving over new.
Unlike buying used kit from auction sites or classifieds, you can be assured you're not buying a dodgy bit of kit or 'grey' import. Technical experts test every item to make sure it's in reliable and working condition, and has the latest firmware installed. It's then graded from 'like new' to 'well used' and individually photographed from every angle so you can see the actual item for sale on MPB's website.
Everything you buy comes with a free six-month warranty, and is typically around 30% cheaper than new. All kit can be put to work straight away.
MPB has a massive stock of DSLR and mirrorless cameras, lenses and accessories from the likes of Canon, Nikon, Fujifilm, Sony, Panasonic and more. What makes MPB especially superb for filmmakers is that it regularly offers cinema cameras and camcorders from Canon, Red, Sony, Blackmagic and Panasonic – as well as cinema lenses. 
It's not just cameras and lenses. MPB has used stock of everything a filmmaker needs – from EVFs and monitors to media, tripods, sliders, gimbals and drones. All from a retailer that's rated five stars on Trustpilot with over 300,000 customers.
For what to buy, check out our guide on the kit we recommend to suit every budget. And remember, MPB has second-hand versions of the latest cameras, as well as previous-generation models that are often an incredible bargain. 
Originally featured in the May/June 2023 issue of Pro Moviemaker.