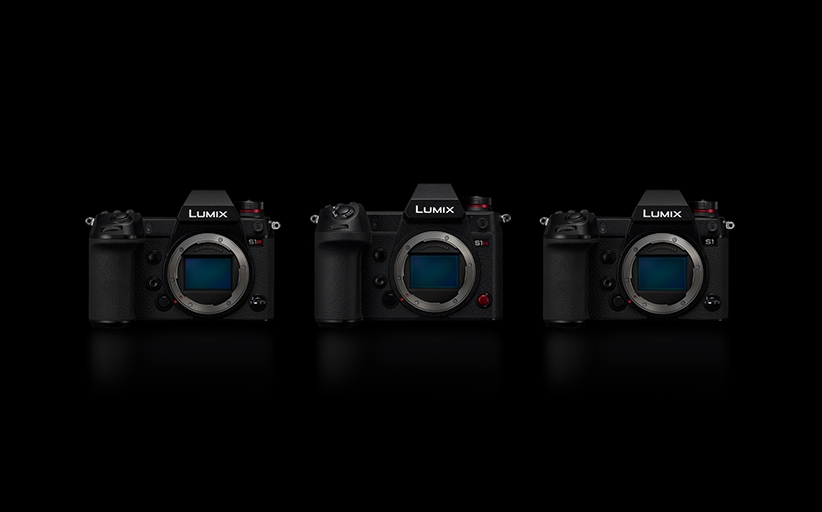 Two-week loan of LUMIX S Series kit free of charge
The opportunity comes as part of Panasonic LUMIX's new S Series loan scheme

LUMIX has launched a loan scheme offering photographers and videographers the opportunity to use kit from the S Series for up to two-weeks free of charge.
The recently launched full-frame mirrorless cameras, LUMIX S1 and S1R, will be available to loan on the scheme, as well as a choice of S Series lenses: 24-105mm standard zoom lens, 70-200mm telephoto zoom lens or 50mm fixed focal length lens.
S1 cameras offered for loan will contain the new SFU2 firmware, unlocking full video capabilities and opening up the scheme to photographers and filmmakers alike. The SIGMA MC21 converter will also be available as part of the scheme.
The LUMIX S loan scheme is open to all professional and high-amateur photographers and videographers who are interested in trying out the S Series kit for their general work or an upcoming project, providing an excellent opportunity to try out the system properly before committing to purchase.
To sign up for a loan, please visit LUMIX's campaign page.
For more information, please visit LUMIX's website.