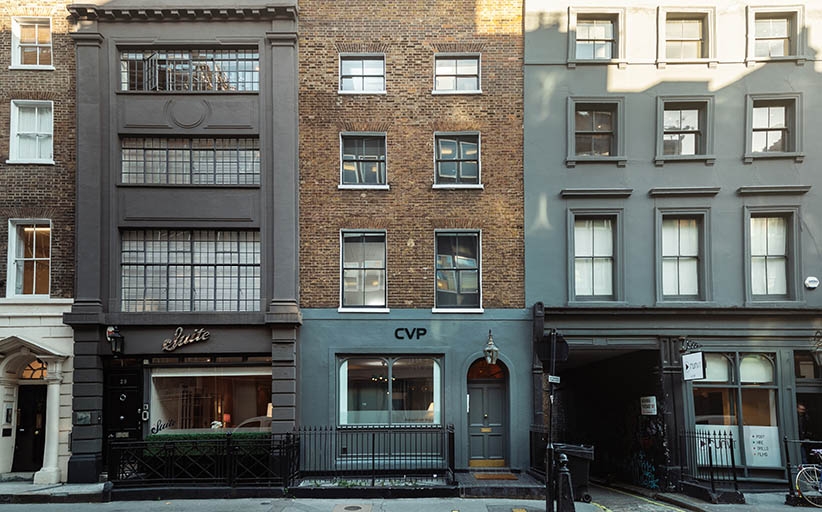 Two-year extended warranty on Red Brains introduced by CVP
CVP have announced today that an optional 2-year warranty on Red camera Brains is now available with immediate effect
CVP is the UK's only RED Certified Service Centre, offering first line support, repairs and service for RED's extensive range of cameras and accessories. RED BRAINS that are within the first 2 years of purchase date are eligible for the warranty extension.
"RED cameras are significant investments no matter whether you are a rental house or an individual operator," comments Jon Fry, Sales Director, CVP. "The option of the 2-year extended warranty serves to further protect buyers' of RED DSMC2 camera BRAINS, which currently extends from the Dragon X to the Monstro, as well as the RANGER series of camera bodies."
For more information contact [email protected].

Click here to visit the CVP website.