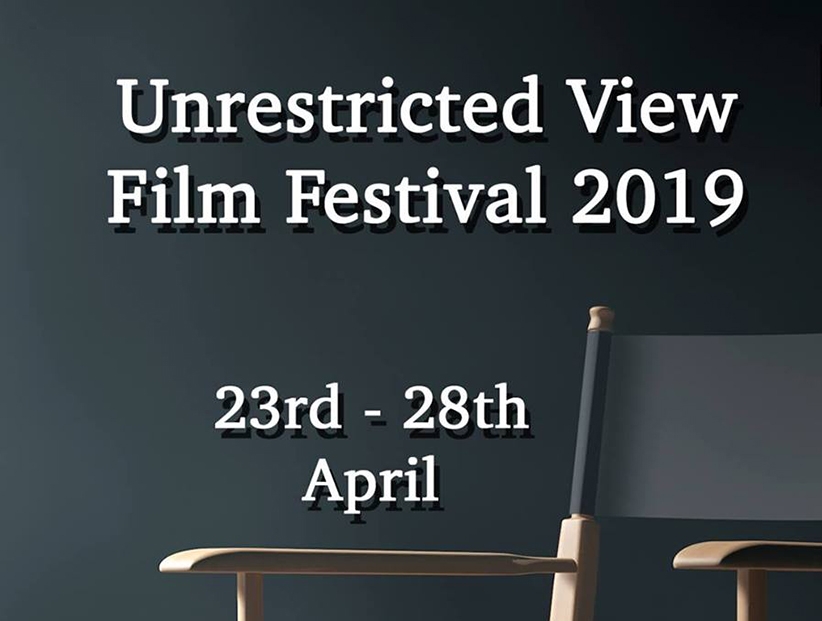 Unrestricted View Film Festival 2019
The Unrestricted View Film Festival is back for it's fourth year commencing in April 2019….
The London based film festival is set to start 23rd April – 28thApril 2019 screening Indie films from all over the world and submissions are still being accepted up to the deadline of 15th March. The event focuses on Independent Cinema and filmmakers and will be held at The Hen & Chickens Theatre. The pub below will be used as a meeting point with a networking area. There will be industry workshops and networking events. The opening night film for UVFF 2019 will be shown at The Screen on the Green as well as the new addition of screenings held in Islington's Vue Cinema, further helping the festival itself as a notable cultural event across Islington.
Categories included at the festival are:
Narrative Feature – Over 60 minutes
Narrative Short – 20-59 minutes
Web Series – 3-10 minutes
Documentary – Any length
Awards & Prizes
Best Feature
Best Foreign Feature
Best Short
Best Foreign Short
Best Web Series
Best Documentary
Best Documentary (Short)
Best Director (Feature)
Best Director (Short)
Best Actor (Feature)
Best Actress (Feature)
Best Actress (Short)
Best Actor (Short)
Best Score
Best Cinematography
Best Editing
Best Screenplay
Best Art Direction
Best Make Up/Costume
Best Animation
Festival Director's Choice
Best Make Up/Costume
The Unrestricted View Film Festival encourages up and coming filmmakers to promote their work of any genre. Tickets for all shows will be available from www.unrestrictedview.co.uk or on the door. Details of category finalists and full details of the programme for the festival will be announced on 26th March. Full information about the launch event and details of the judging panels which will include leading industry professionals, passionate about independent film will be announced on the same day. The festival keeps submissions fees to a low cost to provide an affordable platform for the film producers.