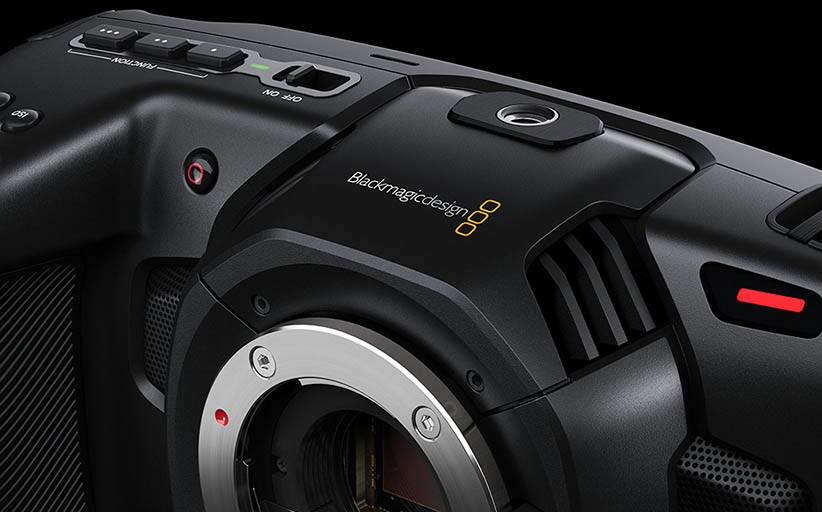 Upcoming Blackmagic events announced
Don't miss Blackmagic's upcoming workshop and networking event 
Thursday 26th March – Blackmagic Digital Cinema Camera Workshop
This event is great for cinematographers, videographers, production companies and freelancers who want to learn more about Blackmagic Design's camera range. They'll be hands on sessions with the URSA Mini Pro 6.4K G2, Pocket Cinema Camera 4K and Pocket Cinema Camera 6K and will also be a keynote presentation from the Blackmagic Design technical team and a live Q&A.
Click here to register for the Blackmagic Digital Cinema Camera Workshop.
Thursday 26th March – Davinci Resolve Social
A favourite with Resolve users, this is a relaxed evening where they can network and get hands-on with the latest version of DaVinci Resolve and speak to the Blackmagic Design product development team. They'll also be talks around Resolve's collaboration features, shared storage and a Q&A.
Click here to register for the Davinci Resolve Social.