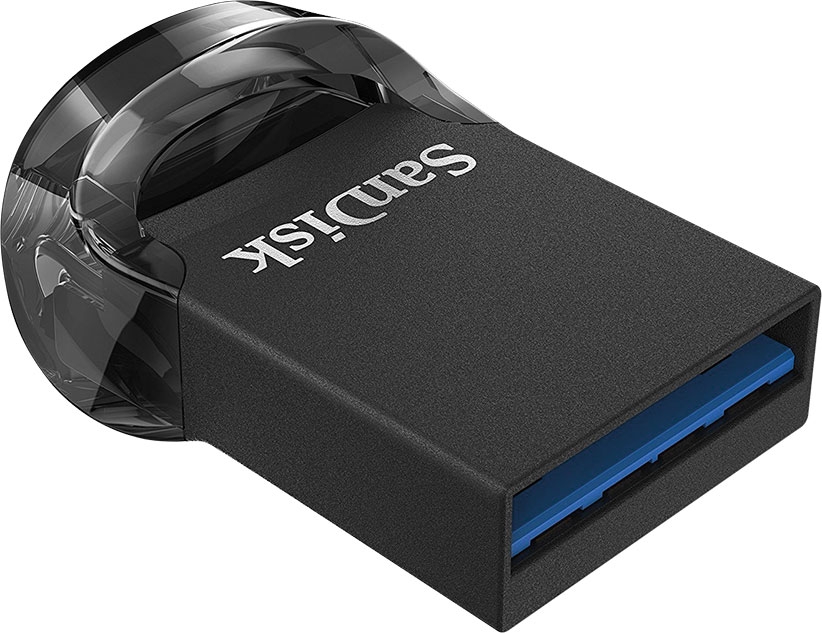 SanDisk Ultra Fit USB 3.1 Flash Drive 32GB
Loads of filmmakers use plug-in flash drives to transfer images or video data around, but they are often painfully slow. The new SanDisk Ultra Fit USB 3.1 is up to 15 times faster than with standard USB 2.0 drives, and is so tiny you can leave it plugged into your laptop at all times to use as an external, mini hard drive.
Files transfer at up to 130MB/s read speed and you can move around 1GB of data in about 20 seconds. It's not as fast as a full-size SSD, which transferred the same data in around four seconds, but it's lots quicker than a normal memory stick.
It comes with encryption software so you can password-protect your files, has RescuePRO Deluxe data recovery software and is backward-compatible, so you can plug it into any USB 3.0 or 2.0 port.
Verdict: It's tiny, fast, inexpensive and works well. Just don't lose it as it's so small!
Price: £8.99/$11