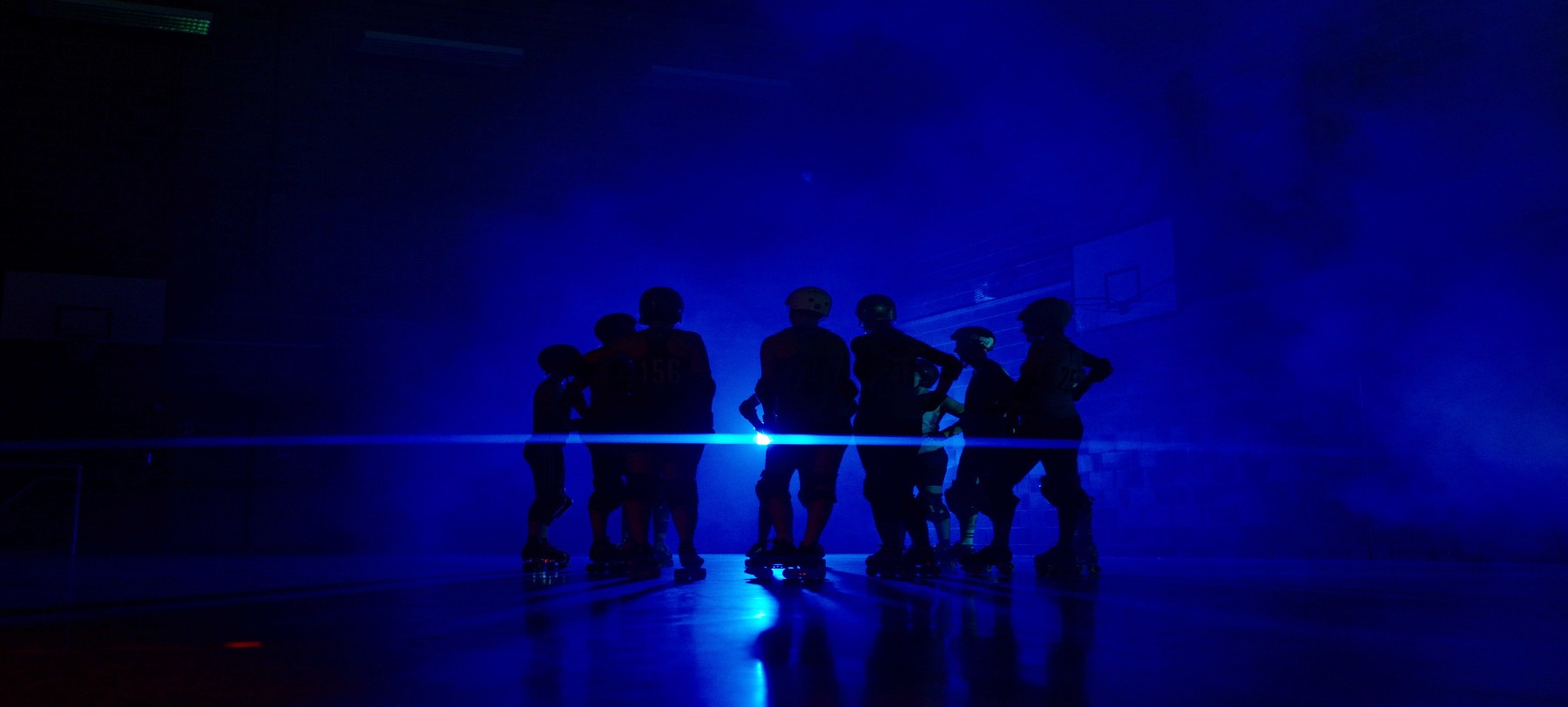 Schneider Kreuznach: A flare for visuals
Posted on Mar 19, 2021 by Super User
Can you imagine capturing dazzling anamorphic flares with any lens you own? Well, now you can, thanks to Schneider-Kreuznach True-Streak Filters. Alan Stockdale has the lowdown
SPONSORED BY SCHNEIDER-KREUZNACH
"My work is very much based on movement and music," explains Alan Stockdale, the creative behind Foundlight Productions. "Recently, this has been everything from capturing skateboarders in top-down lighting for moody shadows, to hauling an LED panel up a tree to film dancers in the woods. And, 99% of the time, it's just me. I come up with the concepts and do the pre-production, shoot, edit and sound design all by myself. I love the whole process."
Like many working filmmakers, Stockdale sets a high bar when it comes to kit, and holds on to even higher creative ambitions. For this fan-turned-ambassador, there are few products ranked so highly as the Schneider-Kreuznach True-Streak Filter. Simple in concept, yet nuanced in design, True-Streak emulates the lineal lens flares of cinema's beloved anamorphic lenses. As well as traditional blue, lens flares can be captured in an array of colours, such as violet, gold and rainbow.
"There was one particularly memorable music video where I was being wheeled around, shooting with the camera in an underslung position on a gimbal, using a 24mm lens with a 2mm blue True-Streak. I was still able to autofocus accurately between faces, even with the filter on, and the flares looked fantastic," says Stockdale.
"Streaks come and go naturally behind a backlit subject. You can tell it's not a plug-in and hasn't just been thrown on in post. It's much closer in that sense to a true anamorphic lens. The effect is done in-camera and captured live on the lens, and that's the beauty of it for me. You don't have to spend ages tracking and masking in and out flares if you want them to disappear – it's just done and it's there. It looks natural because it is natural."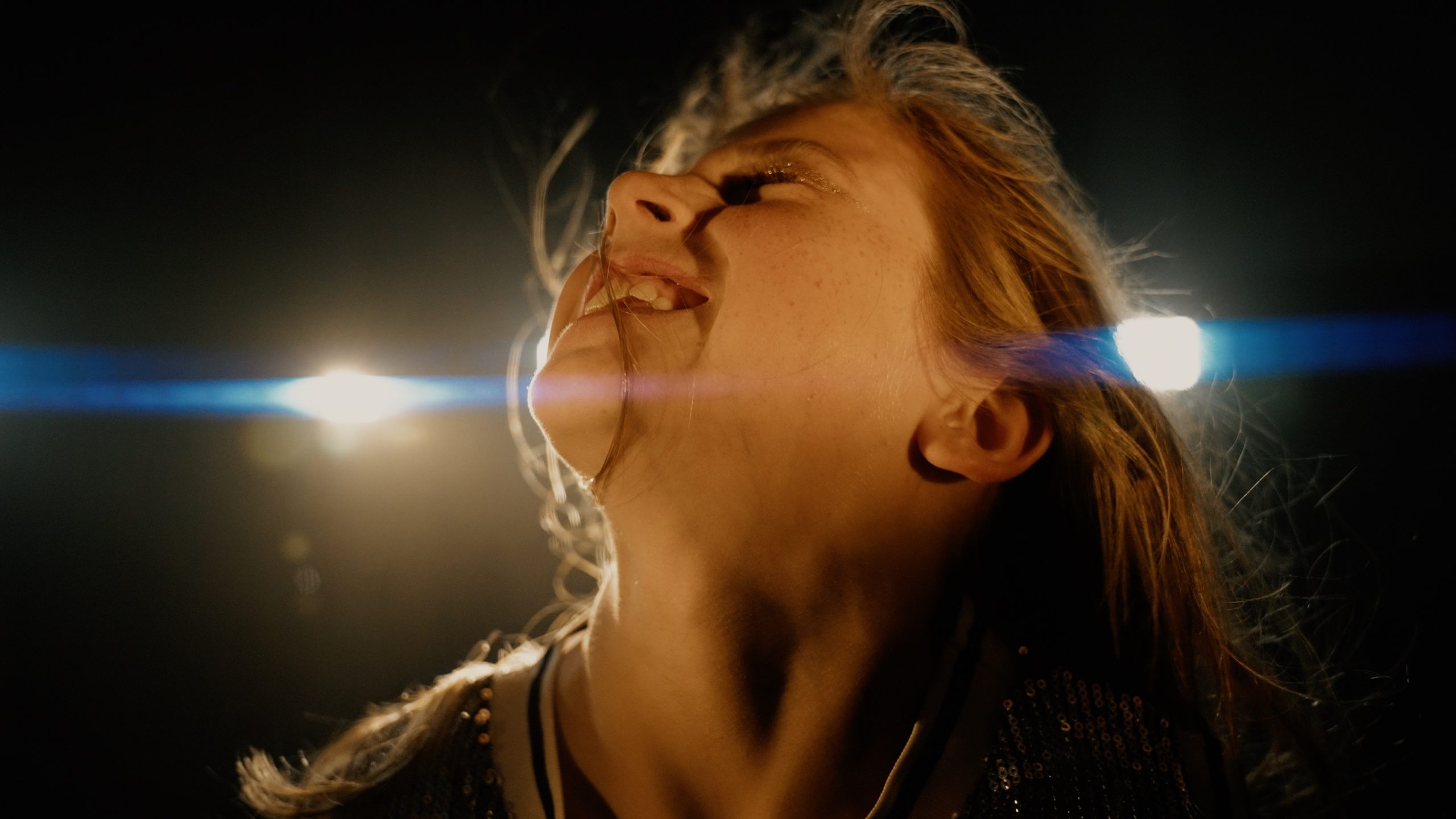 The filters are available in strengths from 1mm to 4mm, so you can control of the length and intensity of the flare. They're versatile in size, too – available in 4x4in, 4×5.65in, 6.6×6.6in and spherical options.
"I'm not a fan of huge matte boxes and I'm not somebody who layers filter upon filter," Stockdale explains. "Mostly, it's because I like to keep my rigs quite small and manageable, so I can go handheld and manoeuvre around. The matte box that I use the most is actually just a small rubber design that clamps on to the lens, then you can pop a filter in there. It's really light and doesn't require any rods, so for that, the True-Streak is a perfect fit.
"Operating this way, it's much easier to put this small system and the True-Streak in my bag, so it's there in case I need it. There's nothing extra and unnecessary involved – you can simply achieve that desirable anamorphic look using something much more accessible and much less expensive, but high-quality and rugged."
He concludes: "I really haven't used another filter quite like this one. Quality is high. I've never experienced anything other than a consistent image corner to corner and the exact effect it's been designed for.
"I love all the Schneider-Kreuznach filters, but I definitely have a place in my heart for the real 'wow factor' ones, like the True-Streak."