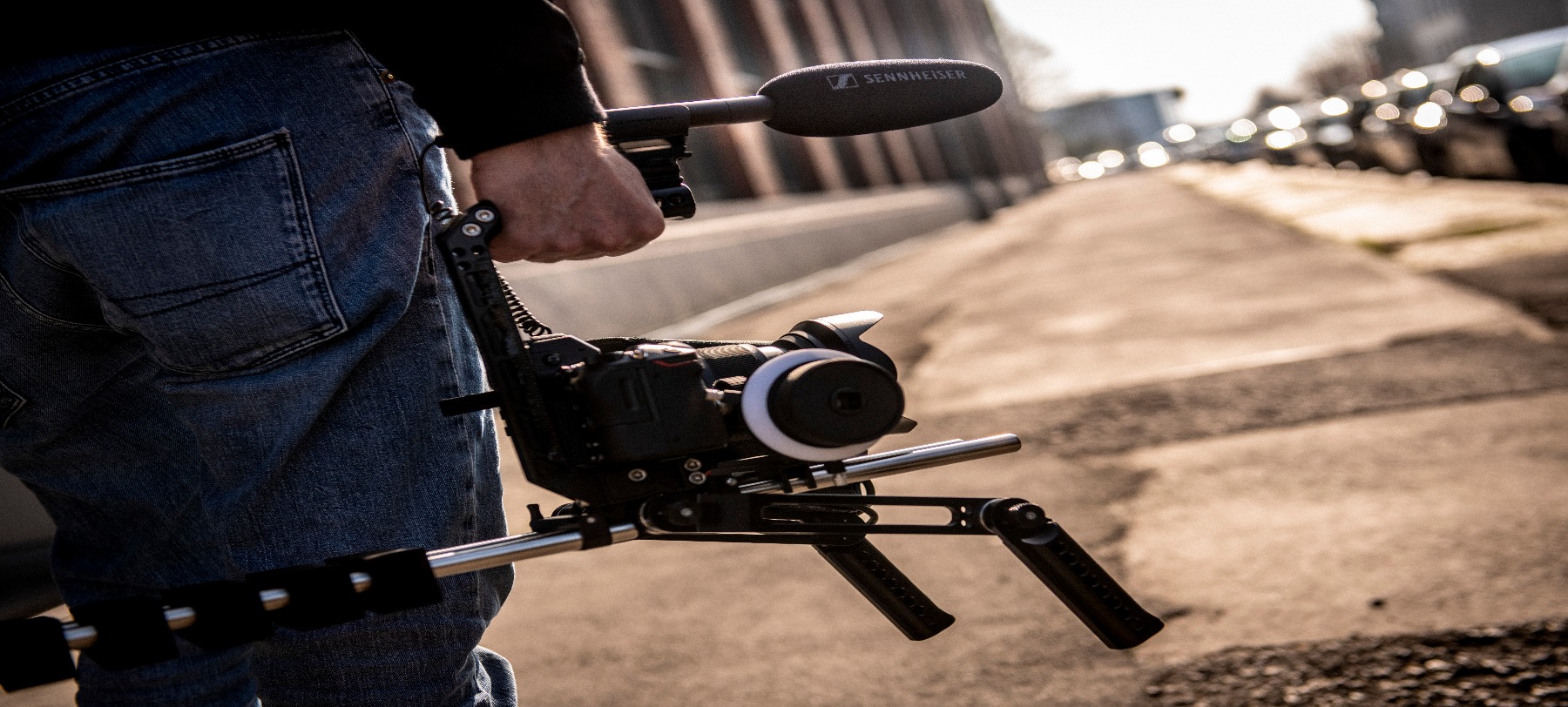 Sennheiser: Shotgun accuracy
Posted on Mar 19, 2021 by Super User
If outstanding audio quality is what you're after, it's best to opt for the shotgun approach, and few are held in such high regard as the Sennheiser MKE 600
SPONSORED BY SENNHEISER
n video journalism, documentary, and even narrative filmmaking, there are countless requirements for highly precise sound. In those instances, the tried-and-tested tool for the job is the shotgun microphone.
More advanced professional options such as the Sennheiser MKE 600, winner of the Microphone XLR category in our Gear of the Year 2020 Awards, offer the most potential. The MKE 600 itself provides supreme sound quality and a few other design features that make it a very worthy winner – one that's been unmatched year after year according to our readers, who have crowned it the victor twice consecutively.
For recording vocals, the MKE 600 is a strong choice, with pleasant speech reproduction and high intelligibility – in part, thanks to its quality across its entire 40Hz to 20kHz frequency response range. Naturally, any other sound is captured nicely in a full-bodied manner, too, particularly those in noisy environments.
As a highly directional shotgun mic, the Sennheiser has great success in alleviating surrounding background noise. It's as simple as pointing the microphone at whatever you wish to record, then letting the advanced design do the rest. To go beyond the capabilities of just any shotgun, the MKE 600 has an additional, switchable low-cut filter, built to reduce handling and wind noise even further.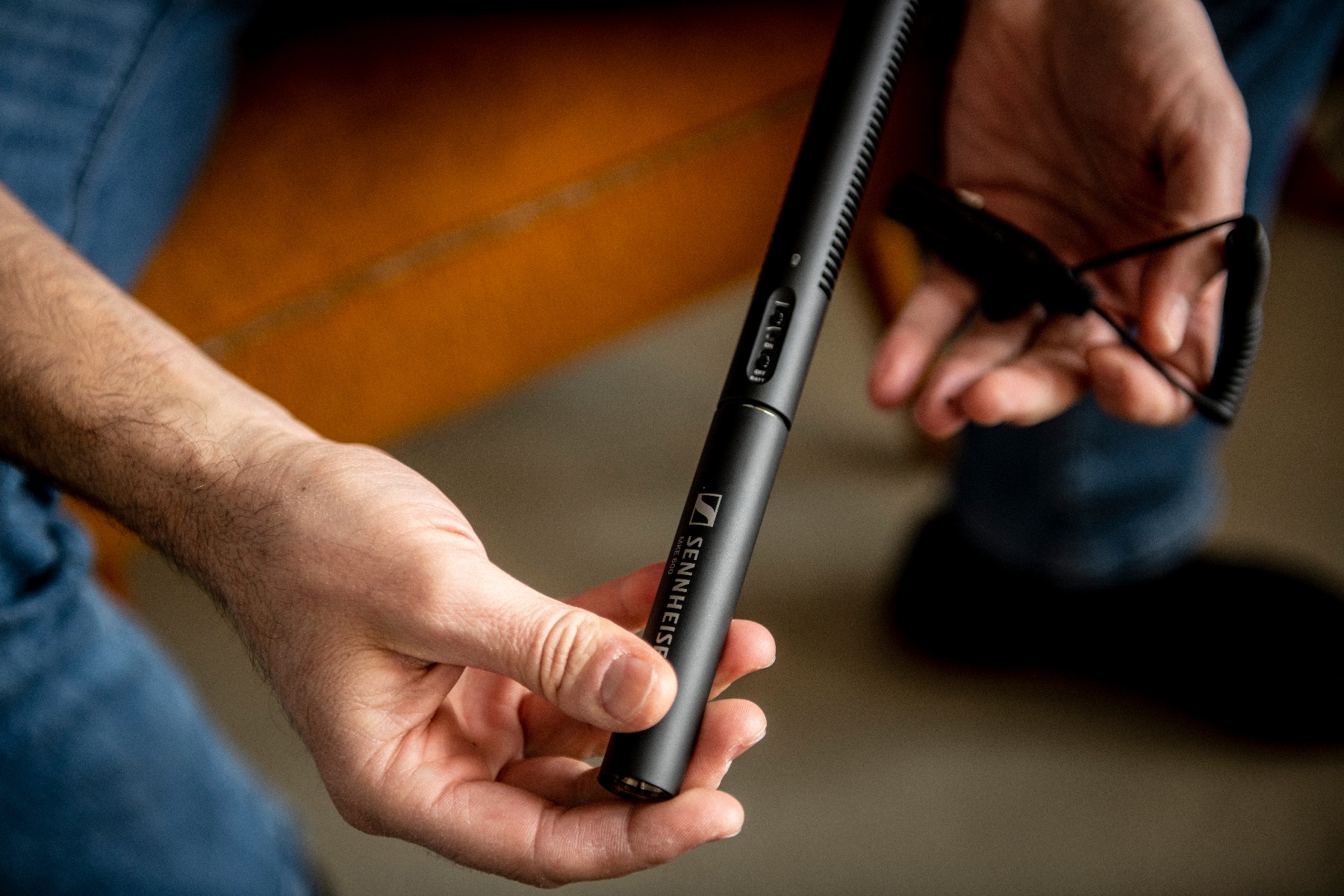 While wind noise is less of an issue for shotguns than it is for other varieties of microphone, a foam windshield is included as standard, offering a reduction of around 25dB. For the most challenging of outdoor environments, Sennheiser's MZH 600 windshield is available as an optional extra, offering even greater degrees of protection. The 'blimp' basket windshield combines foam and a furry cover.
Performance alone may not be enough to make an award winner, but quality audio and an excellent physical design combined is a very appealing prospect. On this front, too, the MKE 600 excels.
While the MKE 600 can accept phantom power from cameras that support it, it can also be powered by one standard AA battery. This offers approximately 150 hours of use. The microphone also includes a switch to deactivate the battery, ensuring those hours of use aren't wasted when not in use. Finally, when the low battery LED lights up, there's roughly eight hours of recording time left.
Of course, battery power also opens the MKE 600 up to broader use, such as easy boom mounting for varied workflows. Even more versatility comes by way of an additional KA 600 coiled cable, which joins an XLR-3 connector to a 3.5mm jack plug.
All of this comes in a compact, yet rugged all-metal housing, for a product that's made for year after year of professional use. At just £259, that's a sound investment.