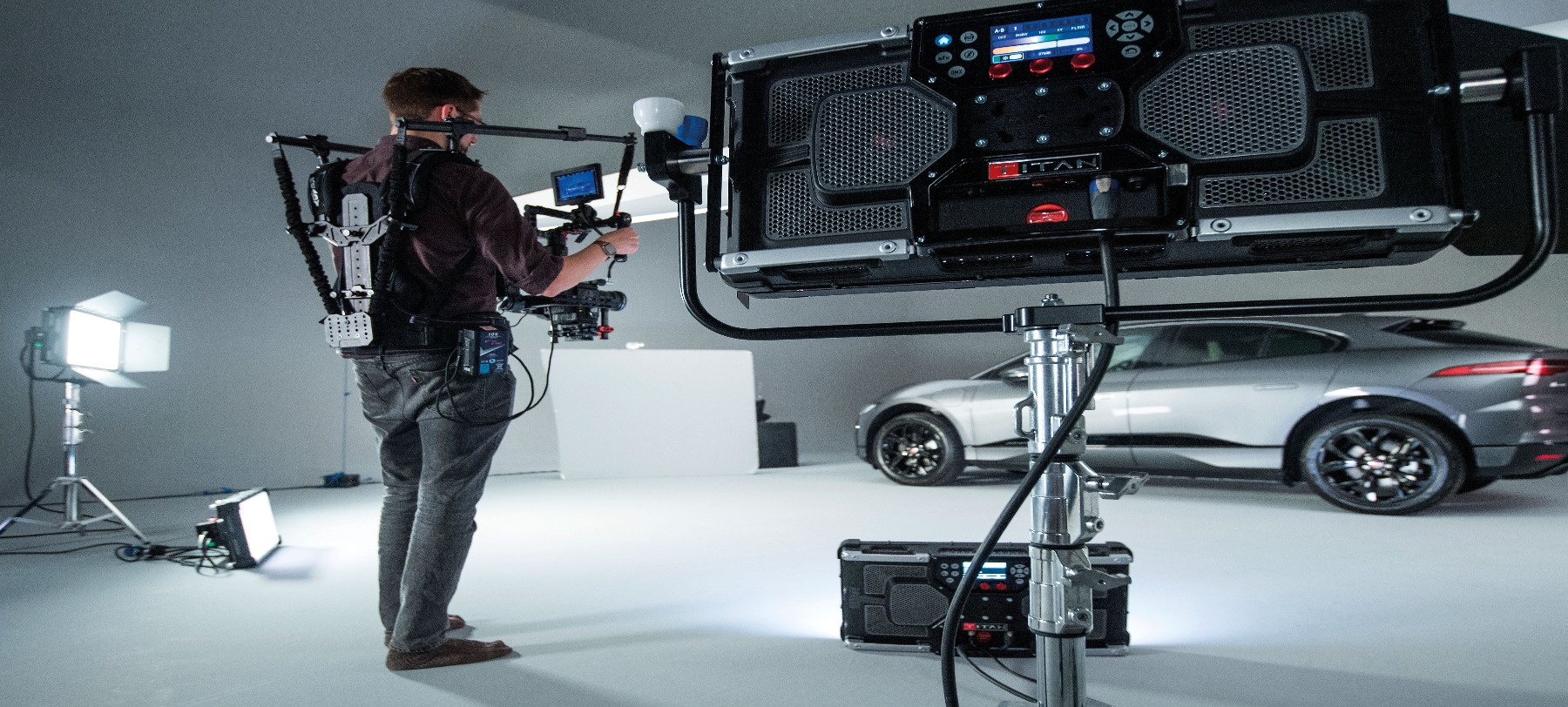 Rotolight: A bright spark
Posted on Mar 19, 2021 by Super User
The Rotolight Titan X2 is designed to make life on set more creative, more efficient and more cost-effective, meaning you can produce better results than ever before
SPONSORED BY ROTOLIGHT
It's the job of every filmmaking tool to fit into a professional's workflow as best it can, but it's a rare tool that can redefine that workflow. With products like this, they don't just make things easier – they offer new creative potential, more time to experiment on set (or less time, if that's what you want) and remove the need to invest in a broader range of kit.
On the lighting front, LEDs have revolutionised the industry – and the Rotolight Titan X2 is a real front runner. The professional 2×1 just scooped a win in the Light Panels category of the Pro Moviemaker Gear of the Year Awards 2020 for the second year running, and it's easy to see why.
For larger scenes that may otherwise require multiple lights, the Titan provides abundant power as the brightest light in its class. At 3200K and 50% diffusion, it registers 2080 lux from 3m away, but remains dimmable to suit all requirements.
The Rotolight Titan X2 provides abundant power as the brightest light in its class
As an RGBWW panel, there's also real colour versatility. The panel can light across the CCT spectrum from 3000 to 10,000K and there are 16.7 million vivid colours available – all with excellent accuracy by both CRI and TLCI ratings. With five lighting modes (CCT, HIS, RGBW, XY and Filter), control couldn't be easier. Ten presets make for an even quicker set-up.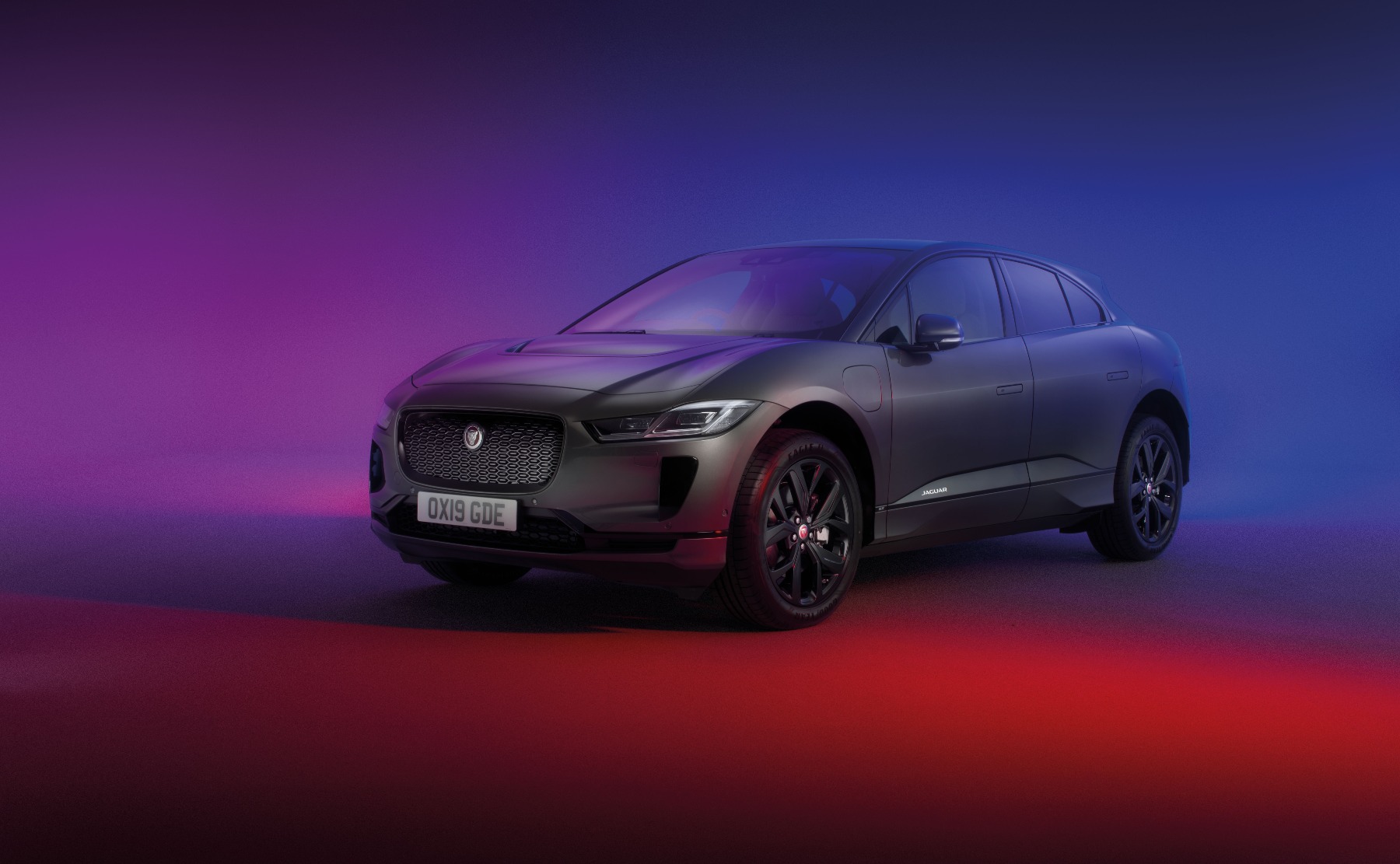 Perhaps the most exciting aspects of the Titan X2 are its unique features: SmartSoft and the CineSFX suite. Rotolight's patented SmartSoft functionality allows for electronic adjustment of focus, spread and diffusion, without the need for accessories such as gels. It's a truly intuitive feature that can't be overstated. The CineSFX suite offers a host of customisable lighting effects that emulate fire, lightning, a TV screen, gunshots and much more. Using these same capabilities, the X2 also offers a HSS flash of 1/8000sec, meaning stills photographers can use it as an off-camera flash in or out of the studio.
When it comes to usability, things couldn't be simpler. With varied mounting options and great battery performance, the Titan can be mounted and used in a multitude of ways. Dialling in the perfect settings is a breeze using the touchscreen, adjustment dials and quick-start icons. The light also fits the connectivity needs of virtually any workflow with Bluetooth app control, LumenRadio, DMX, RJ45 and a built-in Elinchrom Skyport receiver.
The Rotolight Titan X2 is available at £2999.99 for a limited time, and Rotolight is also running a trade-up programme worth up to £749 for filmmakers looking to upgrade to the Titan system.