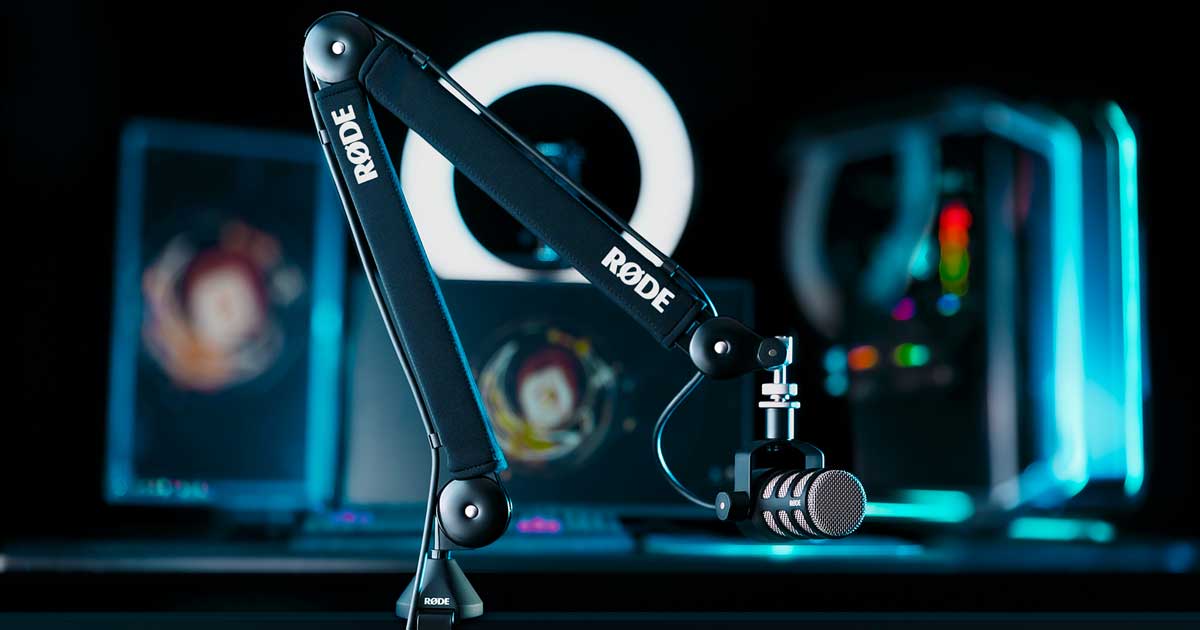 Become a Podcasting Pro with the PSA1+ from RØDE
Posted on Oct 11, 2021 by Alex Fice
RØDE announces the release of the PSA1+ Premium Professional Studio Arm
Following the success of the PSA1 professional studio arm, now recognised as the industry standard microphone mount, RØDE has released a premium model with an enhanced design suitable for home-gamers and professional broadcasters alike.
The PSA1+ incorporates brand new features that promise to deliver ultra-smooth movement, optimum balance and compatibility with a wider range of microphones than the PSA1.
A sophisticated parallelogram spring design guarantees smooth movement and precise placement of the microphone with unparalleled stability for a secure recording setup. Fully damped internal springs and a neoprene arm cover ensure silent operation, whilst rubber contact mounts minimise sound interference from knocks, bumps and keyboard clicks – a vital feature for anyone using mechanical keyboards with loud switches.
The latest generation microphone mount from RØDE has an extended reach and offers 360-degree rotation, providing users a greater range of possible configurations for home or studio recording to ensure the best sound quality possible. The PSA1+ is compatible with any shockmount using a standard thread and supports both end-address and side-address microphones with a weight of 94g to 1.2kgs, making it suitable for a wide range of setups. An integrated cable management system helps to keep your workstation neat and tidy by organising and concealing both XLR and USB cables.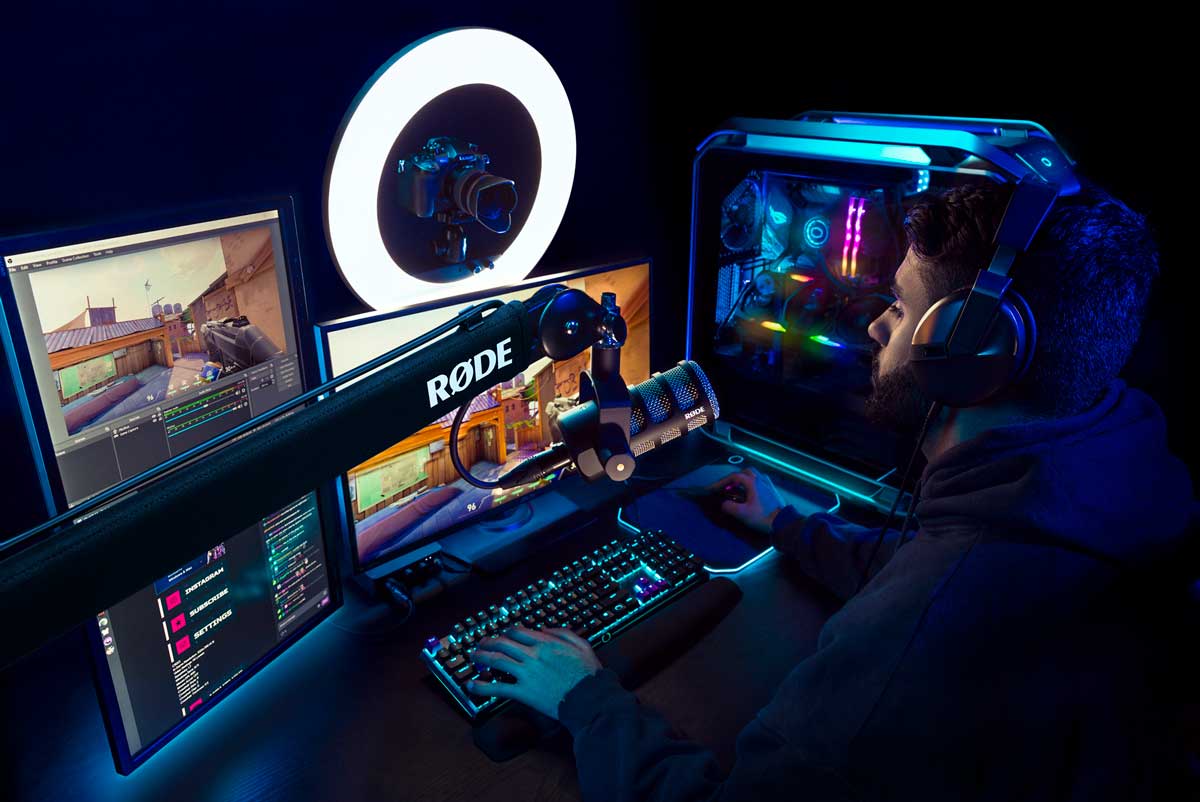 The PSA1+ comes pre-assembled and includes a threaded desk mount and desk clamp so that you can quickly and easily set up the mount to suit your specific recording needs.
RØDE's PSA1+ Premium Professional Studio Arm is an elegant and reliable addition to any podcasting, streaming or broadcasting setup and has been designed to help creators record the very best audio content for their project.
The PSA1+ is available worldwide now. For more information, head over to RØDE's website.
Scroll down to the bottom and sign up to our newsletter to receive all the latest news and updates from Pro Moviemaker!