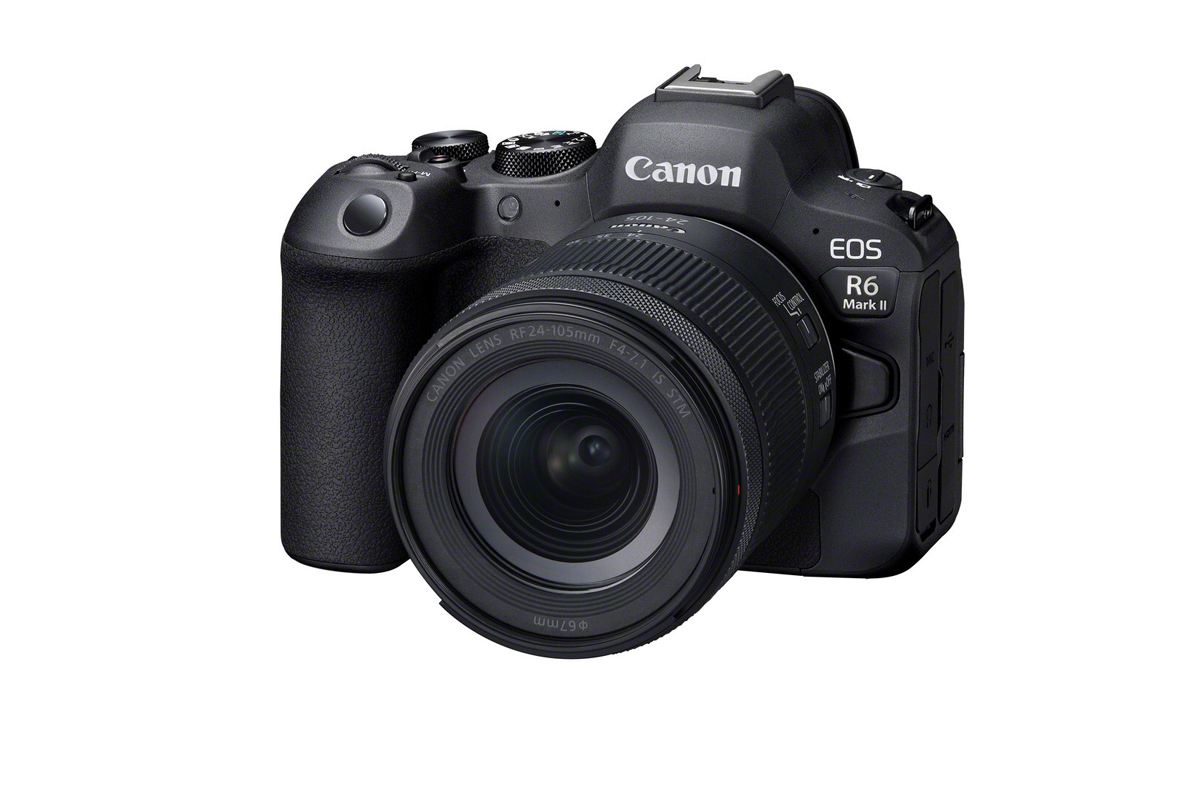 Canon updates firmware for EOS
Posted on Mar 3, 2023 by Samara Husbands
Are you a Canon EOS R System or EOS camera user? Make sure you snag these firmware updates
Canon has released a few firmware updates to include EOS R System and EOS cameras, including EOS-1D X Mark III, EOS R6, EOS R7 and EOS R10.
These updates come as a response to user feedback. People were looking for a way to streamline workflows and enhance compatibility with selected lenses and accessories.
If you own any of these models, you can get these updates via the Canon Camera Connect app, or on smartphone or tablet.
EOS-1D X Mark III firmware v1.7.0
Adds save/load comm. settings on card to the camera menu
Network settings can now be transferred between cameras of the same model
Adds the ability for images to be cropped and resized during transfer to the FTP server
EOS R6 firmware v1.8.0
Adds the ability for images to be cropped and resized during transfer to the FTP server
EOS R7 firmware v1.3.0
Adds support for Canon's Speedlite EL-52
Adds support for Canon's RF-S 55-210mm F5-7.1 IS STM
EOS R10 firmware v1.3.0
Adds support for Canon's Speedlite EL-52
Adds support for Canon's RF-S 55-210mm F5-7.1 IS STM
To download the firmware updates, please visit: canon.co.uk