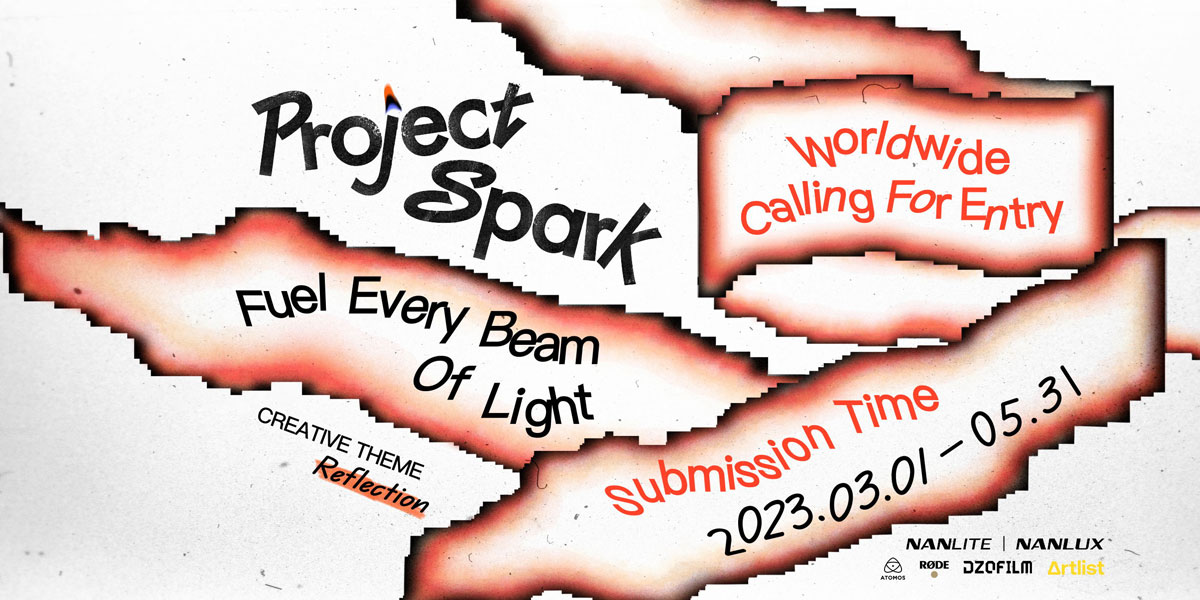 Nanlite launches 'Project Spark'
Posted on Mar 3, 2023 by Samara Husbands
Nanlite's 'Project Spark' competition calls for creators of narrative, documentary, commercial and experimental creators
Advertisement feature
Project Spark invited creators from across the globe. Whether you're an aficionado of narrative, documentary, commercial or experimental projects, get involved. Alongside its sponsors, ATOMOS, RODE, DZOFILM and ARTLIST, the project will reward you with bonuses and prizes provided by NANLITE, NANLUX and the four sponsors.
The theme for this year is Reflection. Light originates from somewhere, but nowhere to terminate. Different surfaces in nature reflect the same light with different results ­– soft, hard, focus and spread, etc. Surfaces in heart and mind reflect emotion and soul, memory and reality. Surface can be defined by you; what will be the reflection of your surface? The Spark asks the question, and your reflection will be the answer.
All winning works will be shown on 4 July 2023!
Timeline
Submission:March 1 – May 31
Selection:June 1 – June 15
Announcement:June 21
Screening:July 4 – August 28
Awards
BEST NARRATIVE SHORT
BEST DOCUMENTARY SHORT
BEST COMMERICAL SHORT
BEST EXPERIMENTAL SHORT
THE SPARK
Prizes – $135K in Total
All prize-winning submissions will be awarded with $20,000 in cash and $7,000 worth of gift pack.
Judges
NANGUANG Appointed Staff Judges
Global Professional Judges (*will be announced soon)
Document Requirements for Submission
Basic information (self-introduction and synopsis of the film)
Preview Copy
BTS Video
Other Optional Documents
The deadline for entry is 6pm 31 May 2023 and all participants must follow the requirements to complete the submission before the deadline. You must submit your entry on nanlite.com.
Head over to nanlite.com for full rules and regulations.