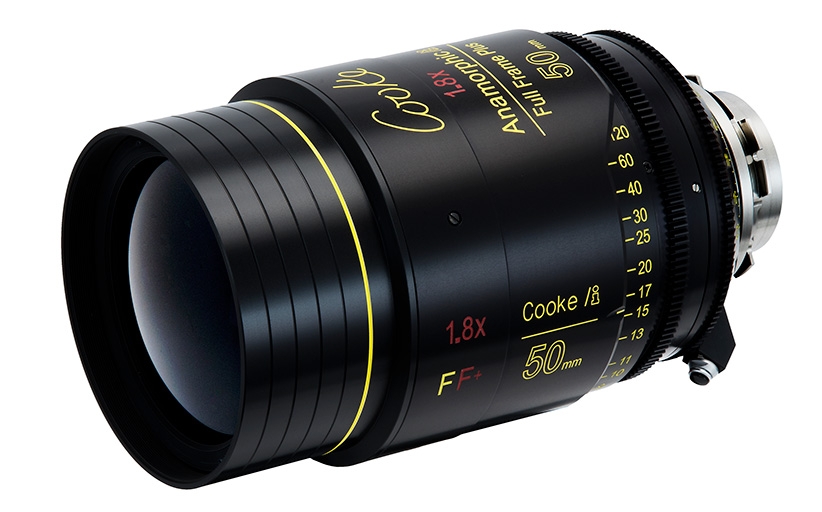 Cooke's new full frame anamorphic
Legendary British lens maker Cooke is catering to the growing trend of full frame cinema cameras by expanding its acclaimed anamorphic lens family with a new Full Frame Plus range. The first lens to be released in the series has a focal length of 50mm and was unveiled at the IBC show in Amsterdam last week. There are six more lenses to be released over the next 12 months.
"As soon as we saw the enthusiastic reception for the S7/i Full Frame Plus lenses, we knew the next logical step was to give full frame an anamorphic option," said Cooke boss Les Zellan.
The 50mm Full Frame Plus lens maintains the trademark anamorphic characteristics by using a 1.8 squeeze to meet the extended length of the shot as well as oval bokeh and flare streaks which are manageable over the full frame.
The Full Frame Plus range will also include 32mm, 40mm, 57mm, 100mm, 135mm and 180mm lenses. Cooke has not yet announced prices but for top-quality glass that is used by many of the world's top filmmakers, you can guarantee they won't be cheap.
See the Cooke website for more information.