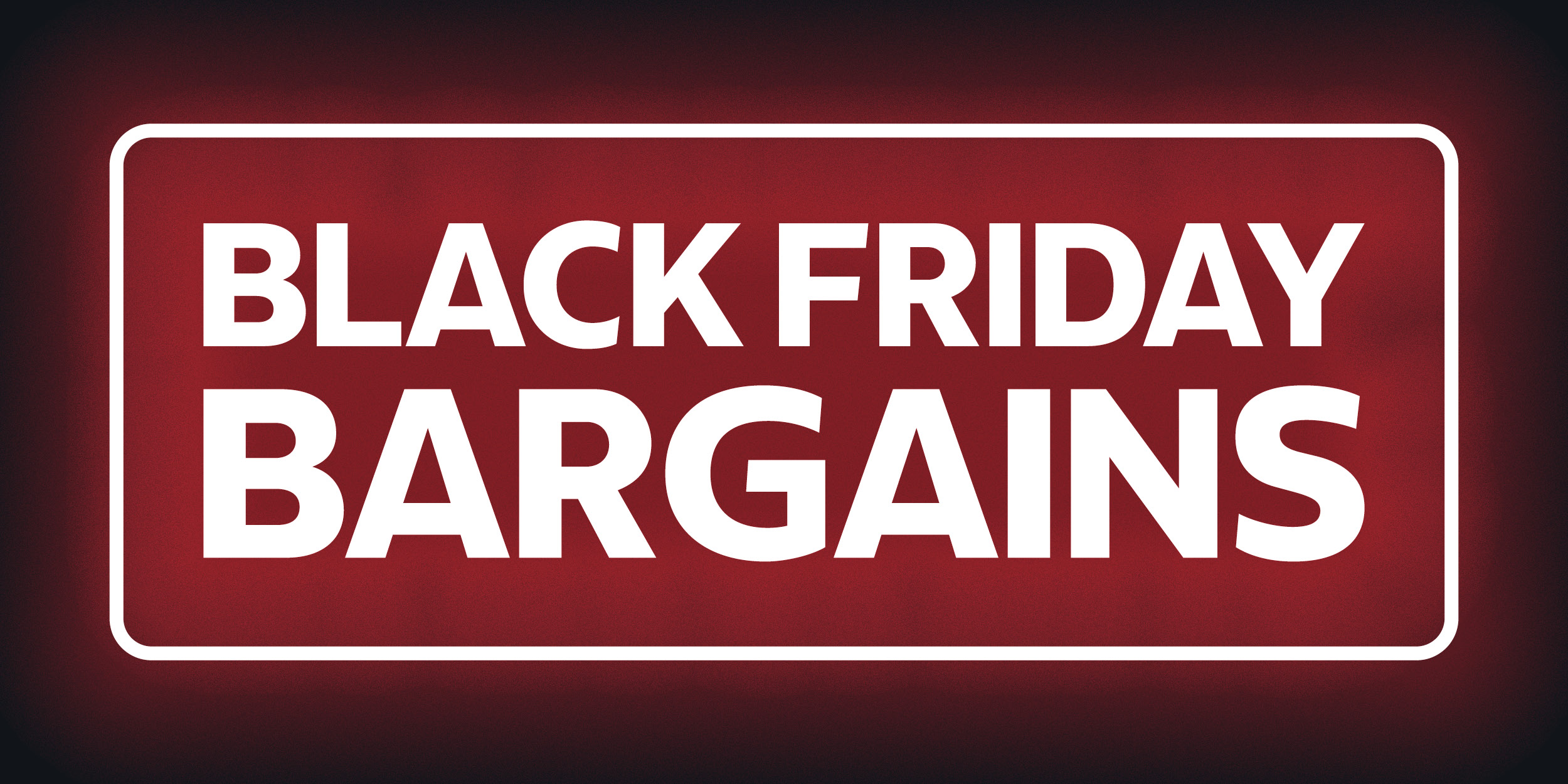 Get Exclusive Black Friday Offers!
Posted on Nov 21, 2023 by Samara Husbands
Get access to exclusive offers from the biggest brands this Black Friday
Advertisement feature
CVP
This weekend, take advantage of some amazing discounts and special prices across hundreds of product lines at CVP. With many exclusive deals, you can save on cameras, lenses, monitors, gimbals, wireless solutions and more.
Check out CVP's deals: cvp.com
DATACOLOR
Get a free Spyder Checkr Photo with any Spyder X2 or Spyder Checkr Video this Black Friday. Unleash the power of colour accuracy with the award-winning Spyder range of colour management tools. With savings of up to £120 on new Spyder X2 Photo Studio and Print Studio bundles, don't miss this limited-time opportunity to enhance your creative workflow and achieve stunning, true-to-life colours with Spyder's cutting-edge technology.
Check out Datacolor's deals: datacolor.com
ROTOLIGHT
Rotolight's latest innovations include myriad features to streamline workflow and enhance creativity. These include HSS flash in over 16.7 million colours with zero recycle time, an intuitive touchscreen display, native app control and much more. Save up to 37.5% in these Black Friday deals!
Check out Rotolight deals: rotolight.com
FFORDES
Black Friday 2023 at Ffordes offers amazing discounts, double-cashback deals and exclusive prices on a variety of products. Explore new items and brands, with savings on lenses, camera bodies and more. Don't miss out!
Check out Ffordes deals: ffordes.com