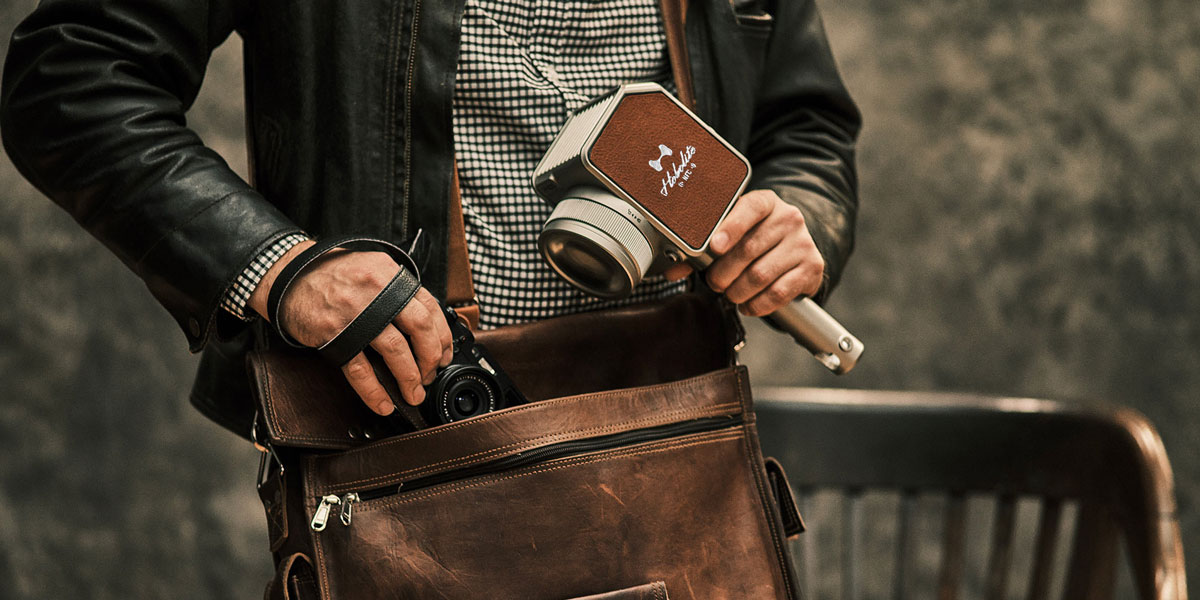 Hobolite shines spotlight on design
Posted on Mar 16, 2023 by Samara Husbands
The golden age of Hollywood meets modernity. Hobolite presents a new lighting brand for design-conscious professional photographers, videographers and content creators on-the-go
Hobolite is a brand created by artists for artists, which produces finely crafted and powerful lighting and accessories for photographers, filmmakers and content creators.
Hitting the ground running, the lighting has picked up a few awards already, launching in the USA and Asia. LUMESCA Group will distribute the range across the UK and Europe including Germany and Poland.
Three flagship models – Mini, Avant and Pro – range in power from 20-300W, with a light output from 2700K – 6500K and high CRI performance. They offer quality diffused light which is softened with smooth shadow transitions.
Lightweight and compact, they will suit transient creators who also want a design-centred appearance.
The lights work together cohesively in one smart system, optimised for ease of set up and on-location mobility. The kits are curated to include a light and accessories such as carbon-fibre tripods and collapsible modifiers, reducing the number of tools you need to carry.
The kits start from £299 and the lights from £269. The entire range is available from leading retailers across Europe and the Hobolite website.