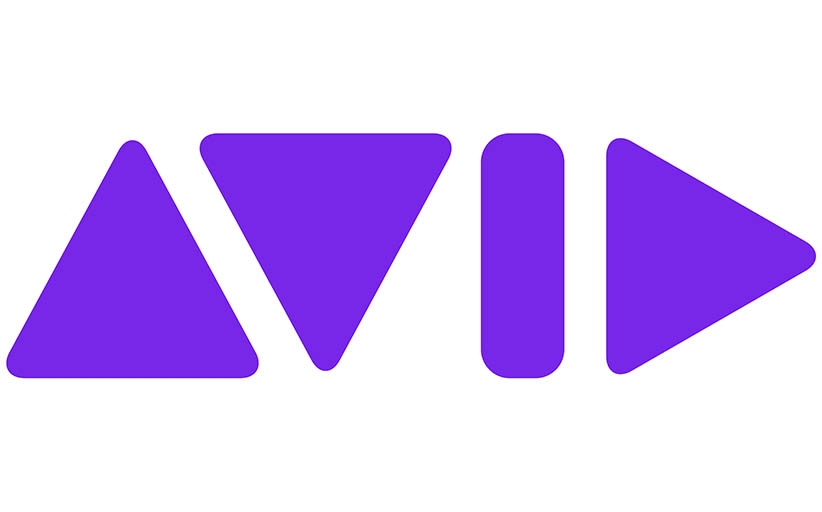 Jigsaw24 extends partnership with Avid
Posted on Mar 23, 2020 by Super User
Leading B2B IT solutions provider Jigsaw24 has been named an Avid® Certified Cloud Partner – becoming the first business in the UK to earn the status
It means the company can provide an Avid-certified solution that enables post-production professionals to edit their media from anywhere in the world.
Jigsaw24, which was already one of the country's only Avid Elite Partners for audio, video and storage, will offer the post-production solution as part of its CCM24: Cloud Control and Management service.
Through CCM24, the company's expert team manages and monitors customers' cloud applications and storage platforms to help end users enjoy remote access to their projects.
David Skeggs, Head of Business Management at Jigsaw24, said: "Becoming an Avid Certified Cloud Partner reflects our fantastic relationship with Avid, our passion for cloud solutions and our unrivalled ability to help customers take full advantage of them.
"Avid's technology allows post-production teams to work from anywhere, which opens up all kinds of possibilities for businesses in the industry.
"As an Avid Certified Cloud Partner, we can help customers realise the potential of remote or on-set editing – whether that takes the form of virtualising key hardware, enabling high-speed file transfers or expanding facility editorial capacity without increasing rent costs."
Craig Dwyer, Vice President, Global Cloud and SaaS Practice at Avid, said: "Our expanded partnership with Jigsaw24 empowers post-production teams to fully leverage the integrated cloud tools from both companies to ensure customers have the best cloud experience possible.
"More than ever, media teams located throughout the world need to collaborate in the cloud with trusted solutions that enable them to continue producing amazing content."
Through expert consultation, solutions design and professional services, Avid's Global Cloud and SaaS Practice is enabling media and entertainment clients to reimagine the way that their businesses can work by employing Avid platforms and tools in the cloud to significantly transform their content operations.
Jigsaw24 holds the UK's largest stock of Avid products, offers support from a team of Avid Certified Support Representatives, and is able to provide certified training as an Avid Learning Partner.
Thanks to its new status as an Avid Certified Cloud Partner, the Nottingham-based company – which also operates a facility for the media and entertainment industry in Soho – is now able to offer more Avid-based services and solutions than any other UK IT provider.
For more information about Avid's Global Cloud and SaaS Practice, click here.
For more information, click here.