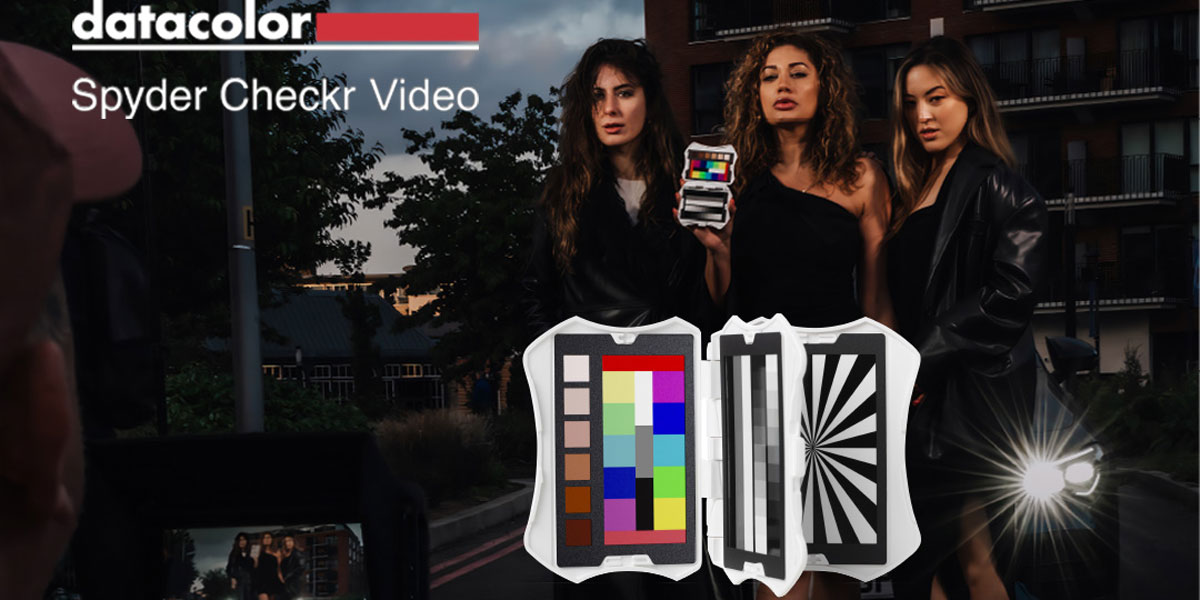 Join the exclusive Datacolor webinar featuring Sam Nash
Posted on Nov 8, 2023 by Samara Husbands
The webinar focuses on Spyder Checkr video and Blackmagic DaVinci
Datacolor has announced an upcoming webinar designed to help industry experts share their knowledge and insights on aspect of colour management, providing valuable educational opportunities for professionals seeking to enhance their workflow.
The upcoming event is entitled: Integrating Spyder Checkr Video into Blackmagic DaVinci Resolve Colour Workflow with special guest, Sam Nash. Sam is a renowned photographer known for his expertise in lifestyle, fashion and moving picture photography.
In this exclusive event, Sam will share insights into his innovative use of Spyder Checkr Video as an integral part of his film production process. Attendees will gain valuable knowledge on how to effectively manage colours within the Black Magic DaVinci Resolve platform, based on the Rec.709 standard.
Event details
Date: November 16, 2023
Time: 19:00 GMT
Platform: Da Vinci Resolve and Spyder Checkr Video
How to register
To register for the webinar and to receive further updates for the event, head to the official Datacolor website.
Disclaimer: The webinar and its content are provided for informational purposes only. Views and opinions expressed by the presenter are solely their own and do not necessarily represent the views of Datacolor.